Introducing the Teknek TWC | Web Cleaning Machines for SMT Production
TWC Web Cleaner – Best Cleaning, Best Value.
Discover why the Teknek TWC is one of the best value web cleaning machines available. With industry leading innovations including simple installation and minimal operator intervention, it's perfect for high value web converting manufacturers like multi-functional films, optical films, lithium ion batteries and electronic films. Request a demo today.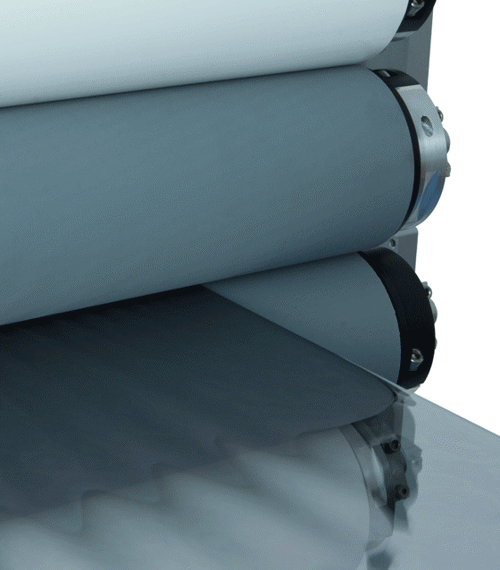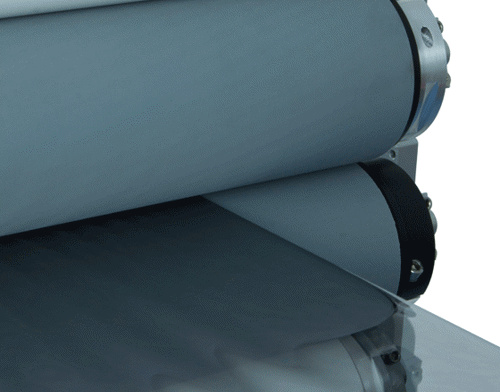 User Friendly
The Teknek TWC is an innovative web cleaning machine that simplifies production processes. It can fit into existing frames and optimize cleaning widths, allowing you to process thin narrow webs quickly and easily. Plus, it's simple to install with single or double sided set up options and multiple mounting positions.
Get your production up to speed with Teknek today.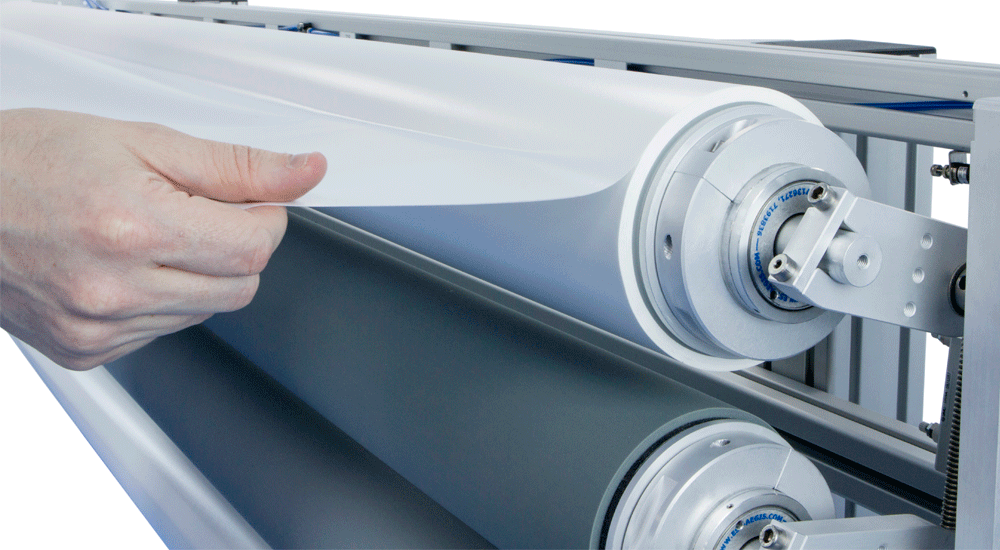 The TWC from Teknek is a web cleaning machine designed to clean webs after slitting, edge trimming, die cutting, extrusion and unwind processes. It can also be used for cleaning impression rollers, backing rollers and more in multiple industries such as organic photovoltaics (OPV), OLEDs, printed electronics and flexible printed circuit boards
Solutions