Unleash the power of the Teknek Cleaning Core
All Teknek Cleaning Rollers are made from unique, in-house developed elastomers that form part of our IP. Their formulations are a closely guarded secret and protected by several patents.
Our Cleaning Rollers form part of the Teknek Cleaning Core that is at the heart of our industry-leading cleaning technology. Made from expertly engineered elastomers that have been specifically developed for cleaning applications they work in tandem with our specially designed adhesive rolls to provide the best cleaning for "defect-free" production. 
The world's leading Cleaning Rollers – Purpose Engineered Performance
Teknek Cleaning Rollers are purpose engineered to provide effective contamination removal for unattached particles down to 20nm.
Feats of purpose driven, specialist engineering and decades of application experience, our range of Cleaning Rollers includes static dissipative and surface modified rollers that solve increasingly problematic static control challenges and can effectively process very thin materials down to 10 micron.
Trusted by globally leading producers in diverse sectors ranging from automotive electronics to security print, medical and defence, our Cleaning Rollers continue to deliver reliable cleaning performance in a wide range of highly critical applications including EV battery cell manufacture, IC Substrate and Banknotes.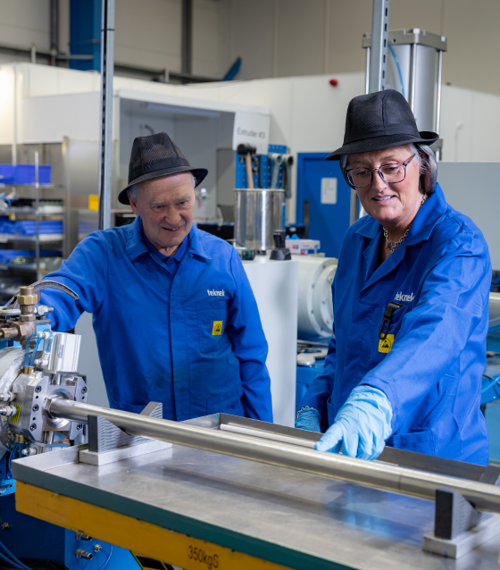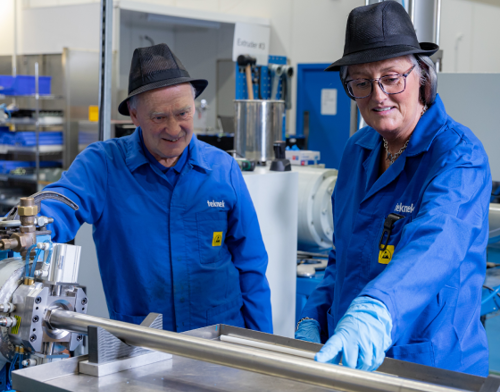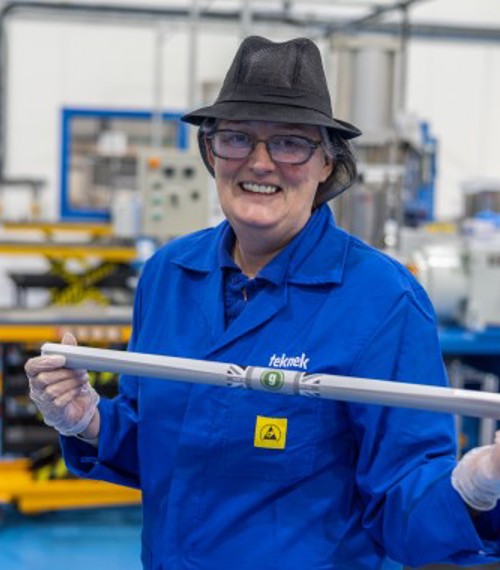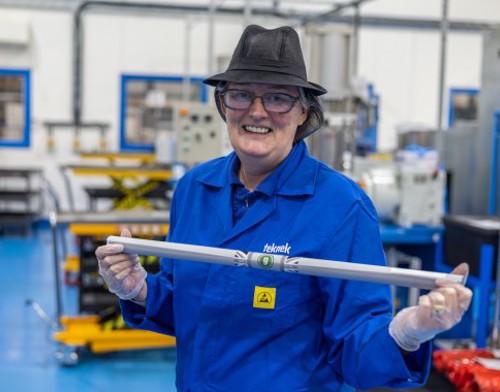 Static Dissipative Cleaning Rollers
Teknek ntcleen and gntcleen cleaning rollers are unique. They offer all the cleaning power of Teknek rollers with the added advantage of being static dissipating.  With surface resistance of 1 x 107 Ω, used within the Teknek machine static levels remain well below 100 volts compared with over 3,000 volts or more in other systems.  
To complement  its static dissipative cleaning rollers, Teknek has designed its new range of adhesive rolls. GAR (Gold Adhesive Roll) provides the same high cleaning performance as previous Teknek adhesives but is static dissipative and a key component of our patented low static cleaning system.
For the first time ever, boards used in the SMT process can be cleaned in a safe static environment of less than 50 volts. Damage due to ESD and EOS are eliminated. Such is the effectiveness of the system that for most SMT applications Ionisers are not required after cleaning.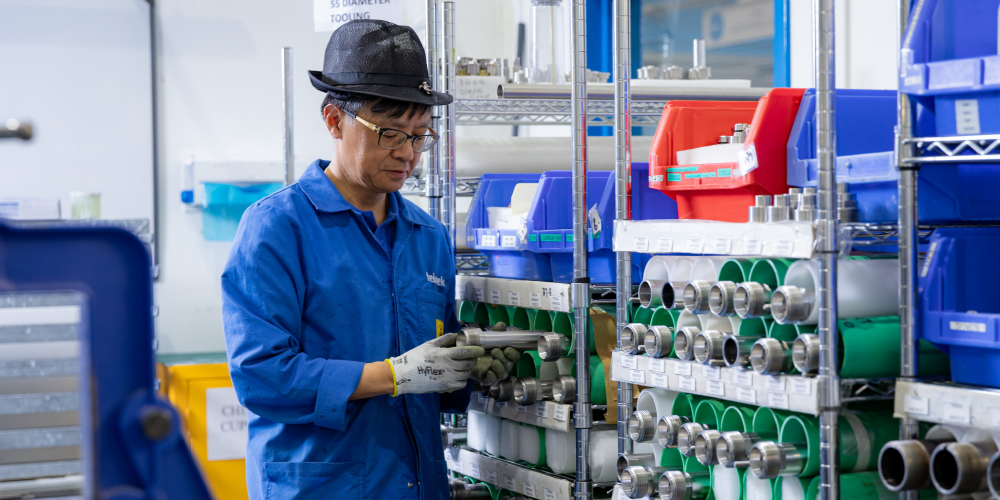 Cleaning Roller Selector Guide
Many of today's applications have competing requirements of cleaning performance and processing capability and the best cleaning roller is often an informed compromise.
Our quick selector guide is designed to highlight differences across our range of elastomer cleaning rollers and help you identify the cleaning roller that is likely to be best suited for your application.
But beware! No process is identical and that's why we recommend you speak to one of our highly experienced application insiders to discuss your requirements in detail before ordering.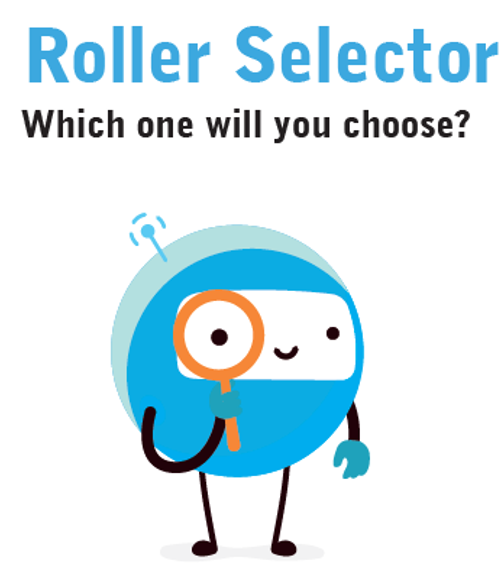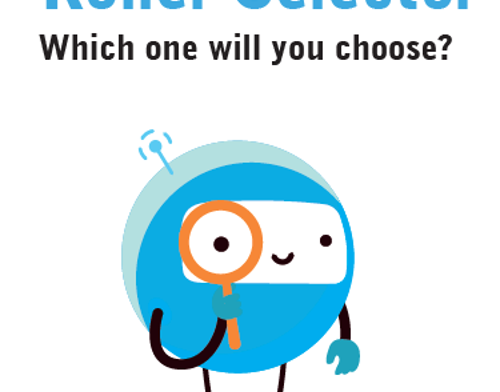 Downloads
Please download our quick cleaning roller selector guide and cleaning roller technical data sheet below.