Display
In LCD, LED or OLED manufacture, Teknek machines are used to clean Flat Panel Displays, Back Light Units, High Value Multifunctional Films, Light Guide Panels and Cover Glass. Using contact cleaning to eliminate contamination in Display manufacturing removes visual and functional defects and ensures quality and reliability of your finished product.
Typical Applications for Teknek machines:
Before Assembly (eliminates black spots, scratching and unit fails)

Cleaning of Diffuser and Prism Films and Polycarbonate Sheets to maintain uniform light management.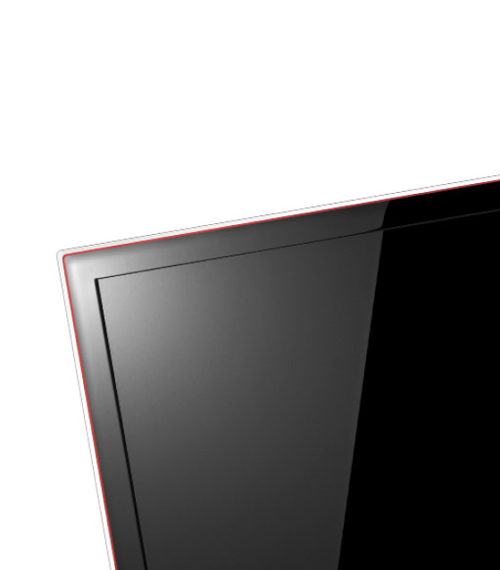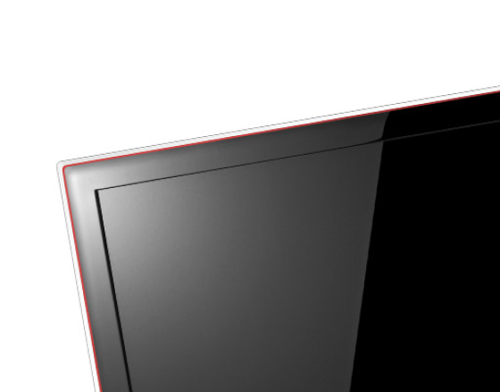 Display Sector Supply Chain