Defect-Free Production. Solved.
These days, many sectors demand zero defect and zero rework. The challenges of producing high quality-high volume electronics have never been tougher, security and medical print sectors face previously unseen demands. Defects caused by particles cause significant yield loss,  avoidable waste and risk of failure. So the industry is moving from defect detection to defect elimination. Teknek contamination removal solutions are instrumental enablers of the move towards "Defect-free Production".
Advanced Electronic Manufacturing - SMT
Production trends within high end Automotive, Communications, Aerospace and Medical industries demand zero defects. Driving these demands are component miniaturisation, increased process measurement and customer compliance.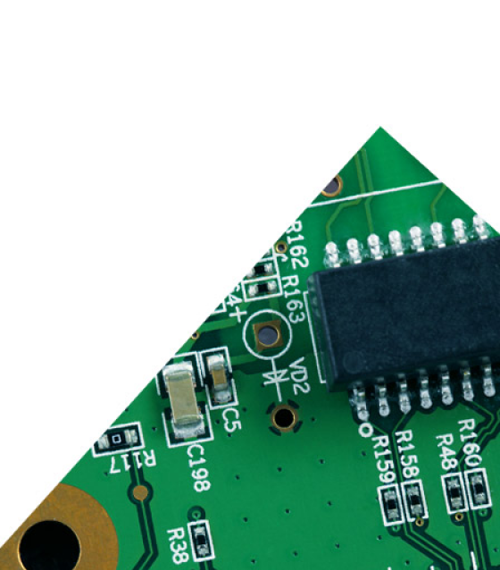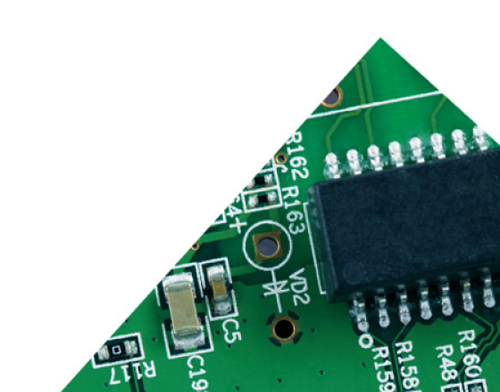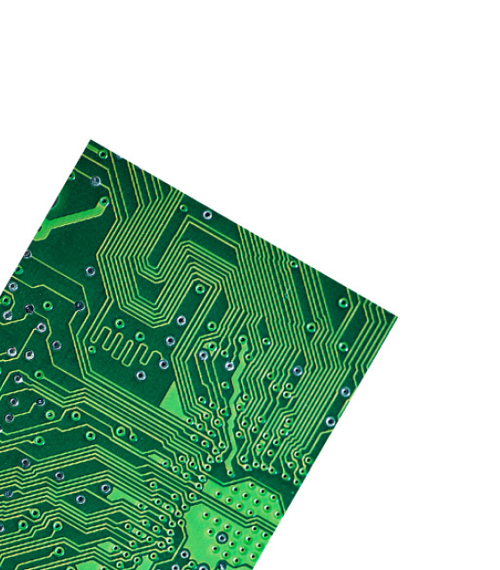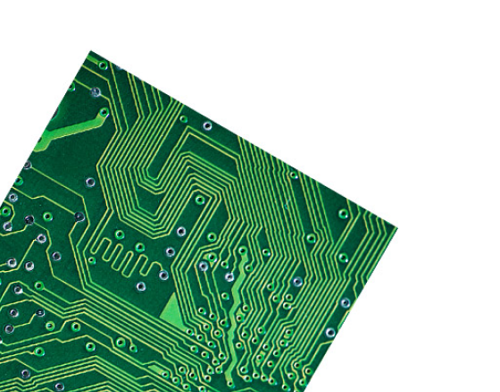 Advanced Electronics - PCB
Increasing demands for performance and miniturisation are driving the PCB sector. The demand for zero defects coupled with flexible materials, embedded components and new substrates requires new and novel contamination control.
EV Battery Cell Manufacturing
The EV battery industry is under pressure to achieve highest process yields combined with the best performance and contamination is becoming recognised as a major cause of defects and degraded performance.
Teknek contact cleaning equipment is helping globally leading manufacturers improve quality, performance and - most importantly - reduce the risk of faults including latent faults that can cause catastrophic in-field failures.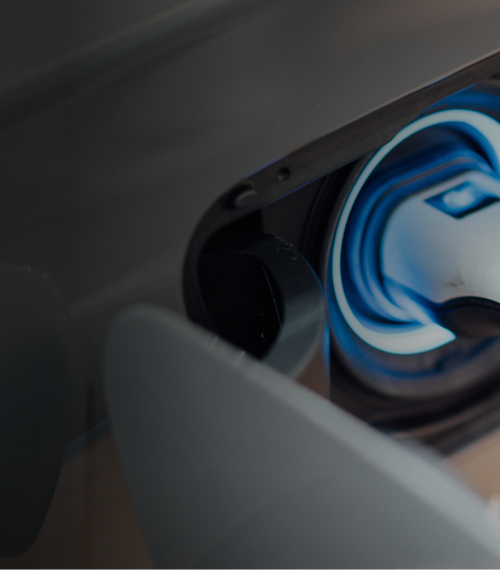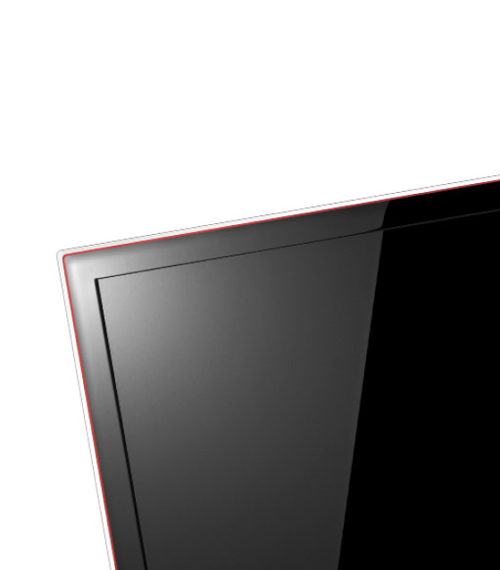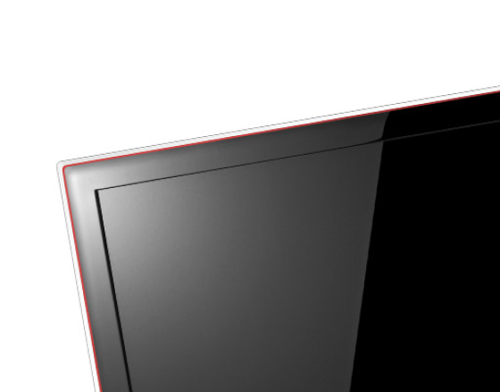 Display & Functional Films
In LCD, LED or OLED manufacture, Teknek machines are used to clean Flat Panel Displays, Back Light Units, High Value Multifunctional Films, Light Guide Panels and Cover Glass. Using contact cleaning to eliminate contamination in Display manufacturing removes visual and functional defects and ensures quality and reliability of your finished product. 
Coating and Converting
Manufacturers of high value multifunctional and optical films, lithium ion batteries and siliconised release liners require consistent and high quality production. Teknek contamination removal systems are trusted and relied upon by globally leading producers.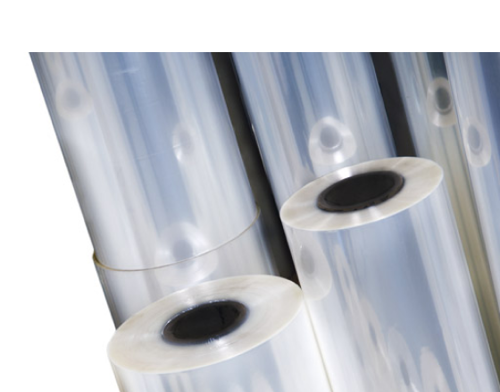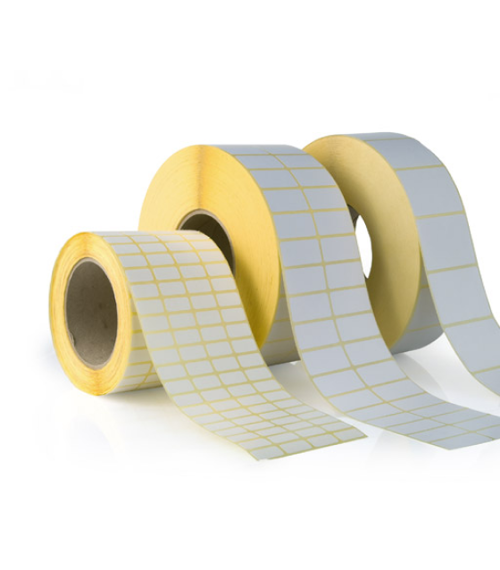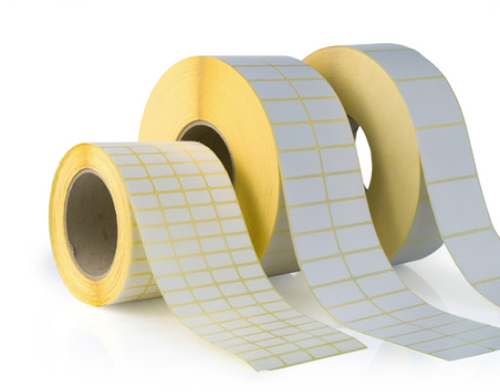 Printing & Packaging
Digital and Flexographic printing whether for security, labels for consumer goods, food and drink or medical packaging requires consistent and high quality production processes. Teknek web cleaning machines are industry standard in high-end label print and are integrated by the world's leading print line manufacturers.
Glass
Manufacturers of glass for the automotive, aerospace, defence and architectural industry use Teknek machines to eliminate contamination, ensuring quality, safety and reliability of their finished product.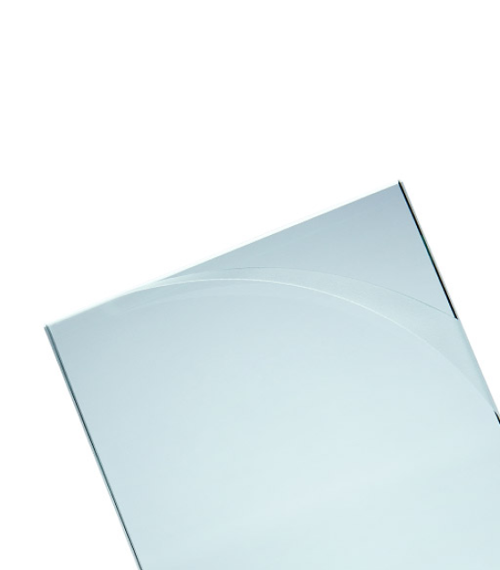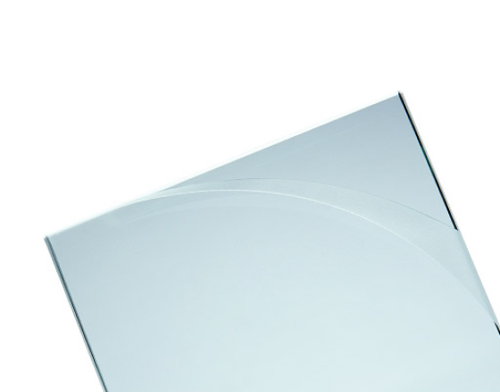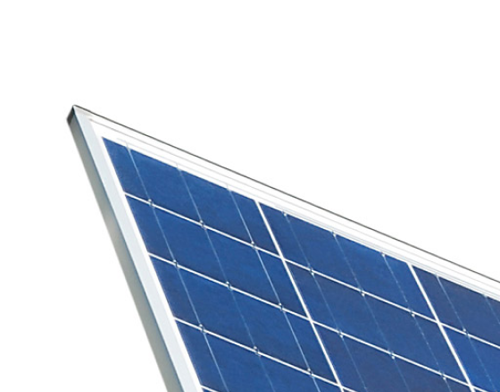 Other Advanced Manufacturing Industries
Outside of our core markets, we support diverse advanced manufacturing industries. If your organisation is looking to eliminate contamination from your process to maximise production capacity, ensure quality, safety and reliability please do get in touch.
Our standard products cover most applications, if you have a new application or process, Teknek has the experience and technology to provide something specifically designed for your needs.