Teknek Board & Sheet Machine Cleaning System
Teknek Board and Sheet Cleaning Machines provide industry-leading cleaning technology solutions for contamination challenges in surface mount technology [SMT], printed circuit board [PCB] production and functional films. With over 35 years of experience, we are looking forward to help you find the right solution for defect-free production in your process.
Tek-BC-20 | Low Static SMT Board Cleaner
Discover the power of the Tek-BC-20, the next generation of "Low Static" board cleaners for the SMT industry. This ground-breaking product is the only board cleaner independently certified to ANSI ESD s20.20 and fully Industry 4.0 compatible.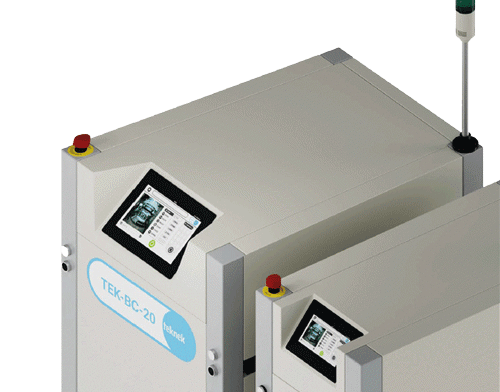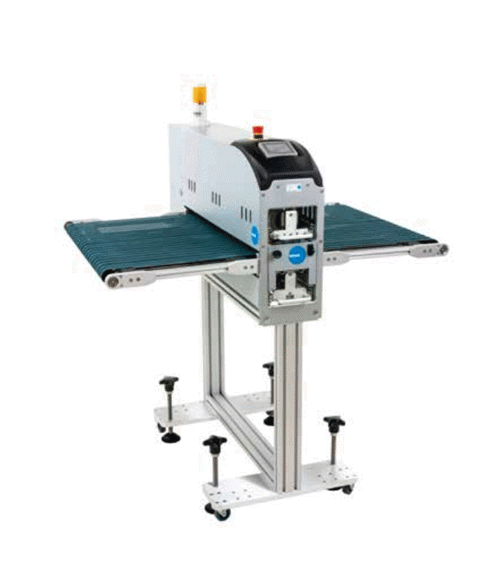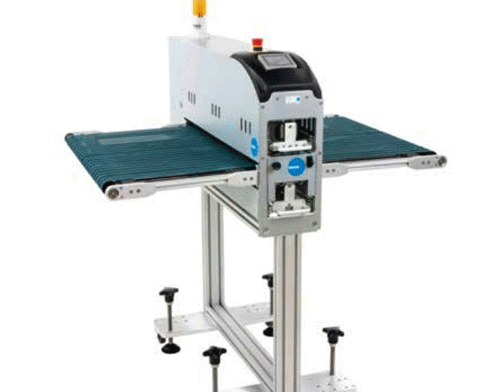 CM81 Sheet Cleaners | Teknek
Get the most out of your sheet cleaning process with Teknek's advanced CM81. From state-of-the-art surface modified elastomer rollers to fully customisable conveyor systems, this sheet cleaner is designed to reliably clean even the thinnest materials without wrapping.
SMT II Board Cleaners | Teknek
Teknek's SMT II board cleaners are the perfect solution for removing contamination in advanced electronics manufacture. This contact cleaner comes with IPC Hermes as standard, providing increased traceability and integration. Providing double side cleaning options you can take full advantage of our Low Static Cleaning and Precision Touch technology.