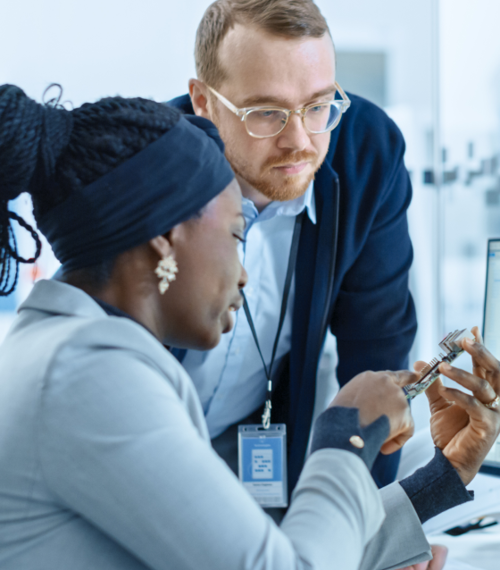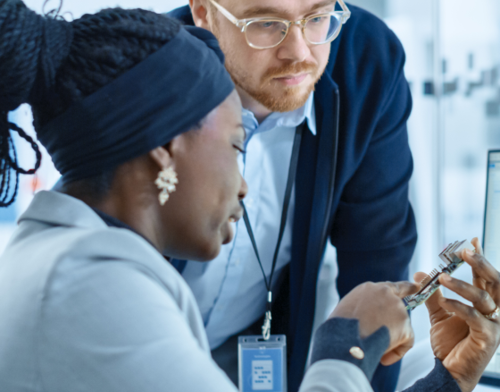 Benefits & Culture
We are an equal opportunity employer and proud of our efforts to encourage and embrace diversity.
Our creative and entrepreneurial culture fuels the company and we are always on the lookout for talented people to join our team.
Offering competitive packages, a supportive environment and ample opportunity to grow we look forward to hearing from you!
ITW Diversity & Inclusion Strategy
ITW's approach to Diversity and Inclusion [D&I] is intentional, fully integrated into the enterprise talent strategy and touches every part of our business. The ITW Diversity & Inclusion Council, comprised of executive leaders, is responsible for managing the D&I framework and ensuring our divisions have the tools and resources necessary to build a global, diverse workforce and inclusive workplaces.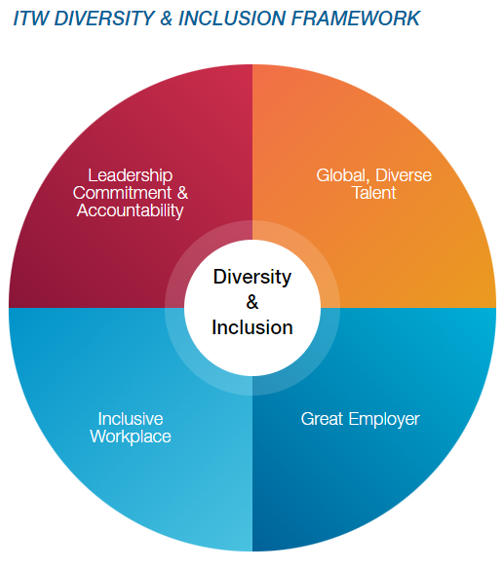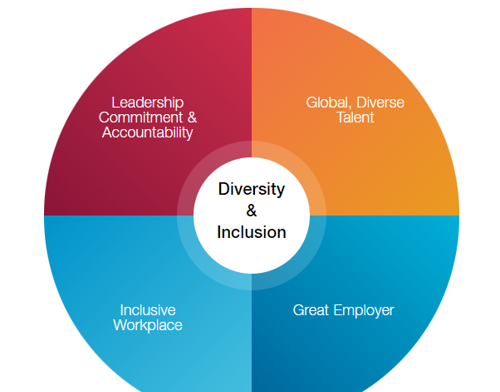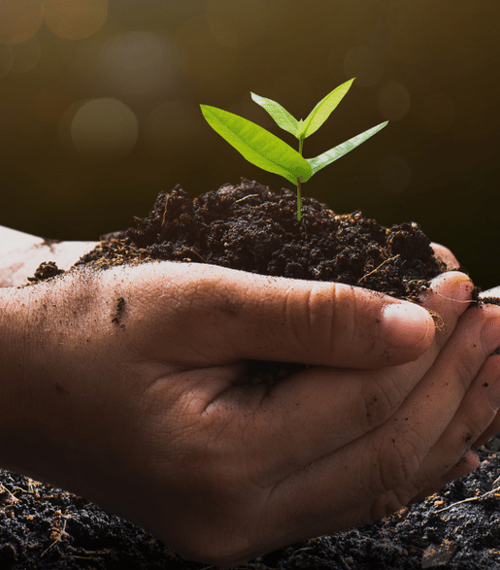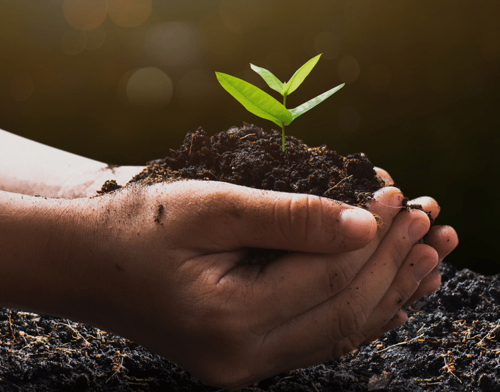 What we believe in - Our commitment
Our core values are knowledge, innovation and value. We are forward thinking and proud of our efforts to build learning and development into everyday practices, helping our people, and our business grow.
We also care deeply about sustainability and environmental issues, and have joined the OECD's sustainable manufacturing framework in 2019.