History of Teknek

Products
Launch of our new web cleaning machine - Tek-NW3. A high-performance narrow web cleaner with sustainability principles at its core.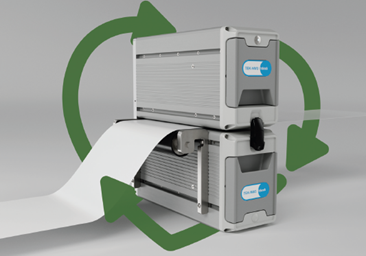 Products
Tek-HR 2.0; the second generation of Teknek's innovative hand roller. Engineered to perform and built to last its "handle for life" is now backed by an industry-first ten-year warranty.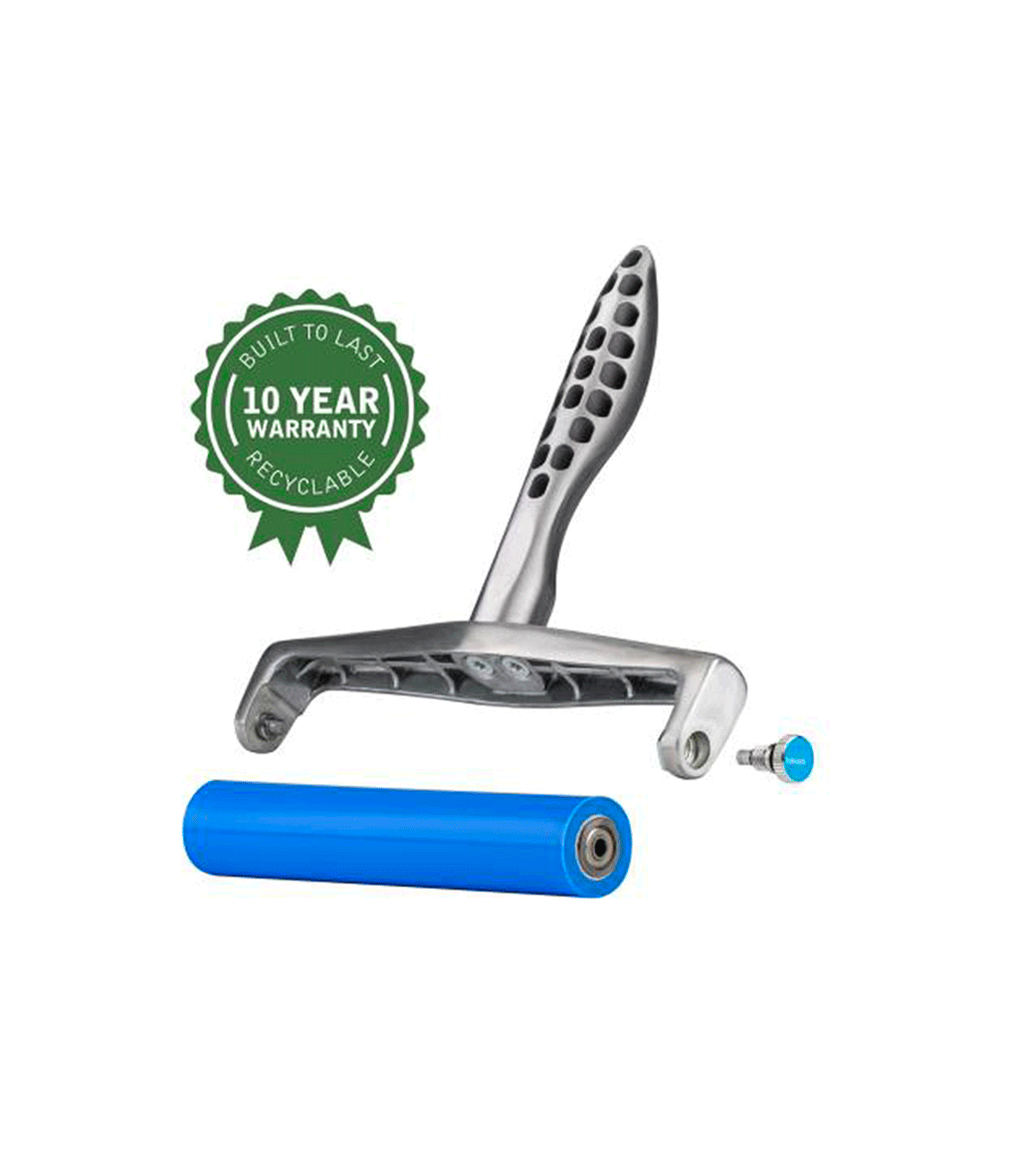 The "Tekkies" are born - New brand characters that help audiences across the world understand key concepts and technologies with no (or little) words.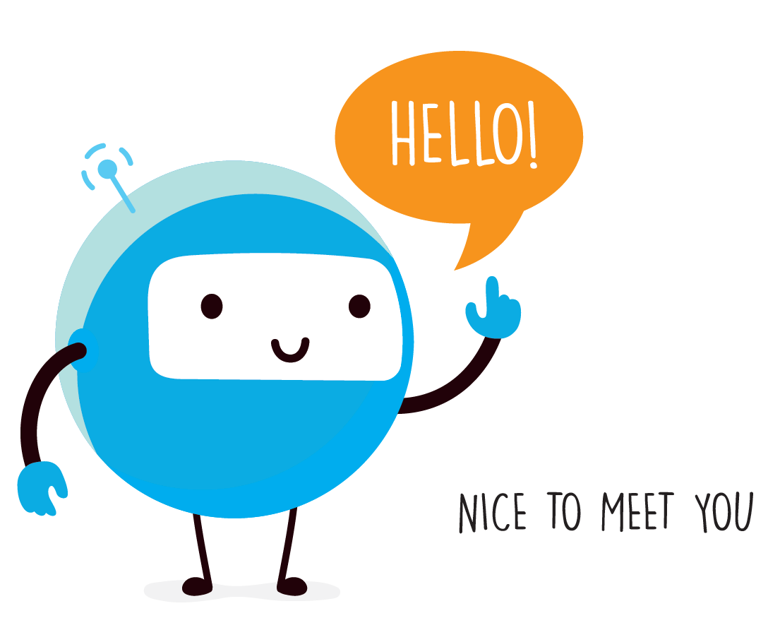 Products
Tek-BC 20 - The next generation in Low Static, Low Strain board cleaning for the SMT sector.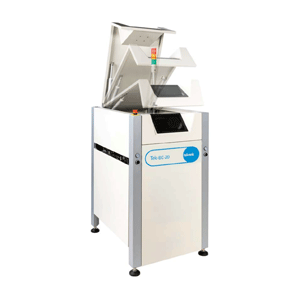 Products
SMT-II a new benchmark in SMT board cleaning. With Low Static Cleaning and Low Applied Pressure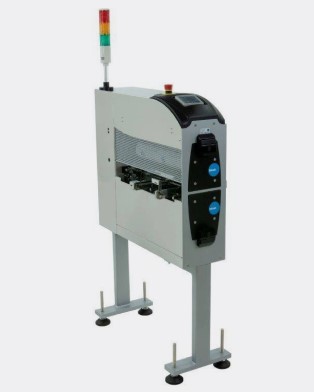 Products
NT™ First silicone roller to meet ANSI/ESD s20.20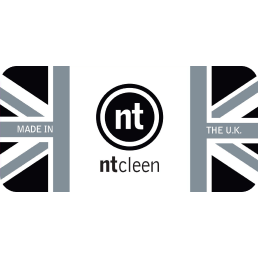 Technical Research
SMT 2017 Wins the Title of 'Innovation Award', which presented by SMTA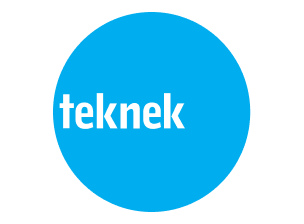 Technical Research
SMT 2017 win the Title of 'EM Asia Innovation Award -- The Best Cleaning Machine'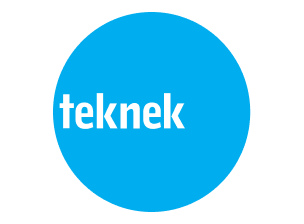 Technical Research
SMT 2017 Machine received SMT China Award of 'The Best Cleaning Machine' at SH NEPCON, China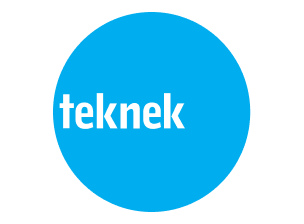 Technical Research
Win The Best Cleaning Equipment Award at SH NEPCON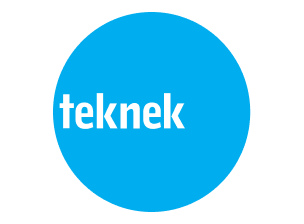 Products
Nanocleen™ 20.20 – First roller to meet ANSI/ESD s20.20 2014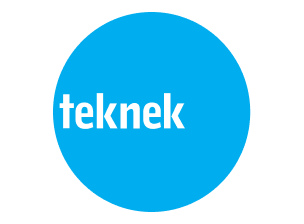 Technical Research
Methods for Optical Film Cleaning University of Huddersfield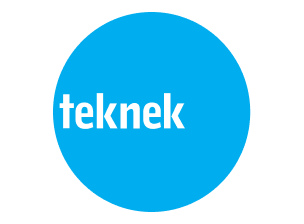 Technical Research
Prosurf Fraunhofer Institute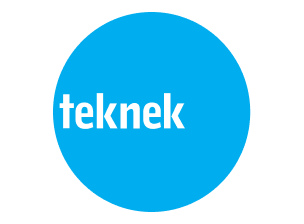 Products
UTF – First controlled "Surface" cleaning roller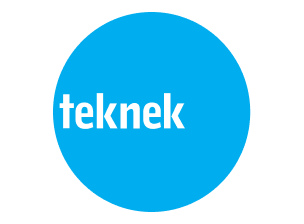 Technical Research
Matteucci Award Best Paper at AMICAL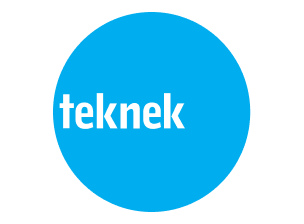 Products
DLCC First dual lane SMT cleaner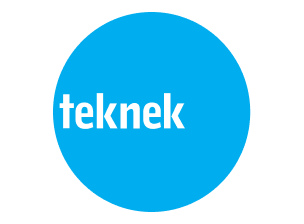 Products
HVCC – first high vacuum cleaner certified to operate in high vacuum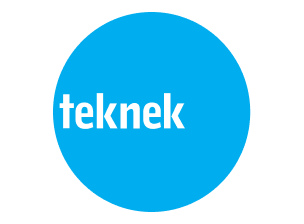 Technical Research
Clean 4 Yield OLED/OPV Holst Institute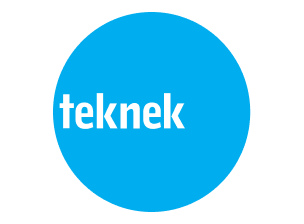 Products
Nanocleen™ roller and adhesive First silicon-free cleaning system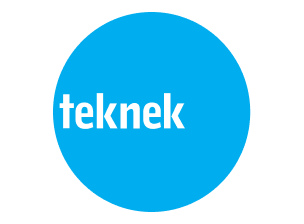 Products
The "ECO" adhesive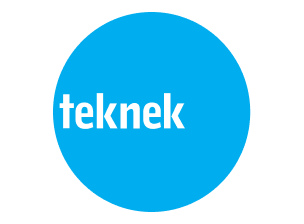 Products
The first sheeted adhesive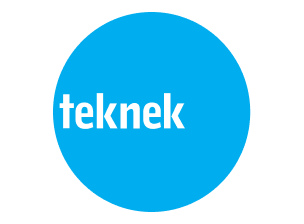 Products
CM20 the first bare board cleaner for SMT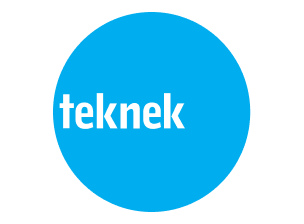 Technical Research
IQ Surf partner Dupont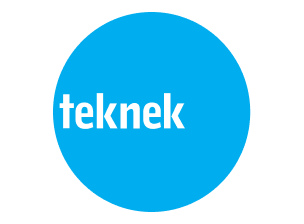 Products
WGCM the first web cleaner for reel to reel process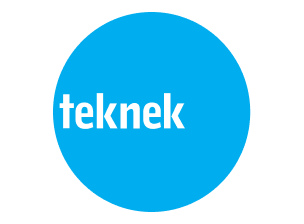 Products
CH1-first cleaning head for screen printing machines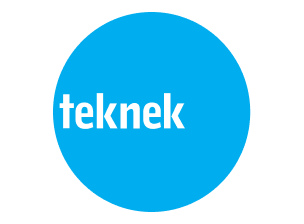 Products
PC600 The first PCB machine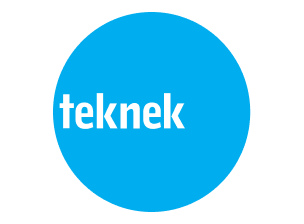 Products
The first clean machine CM24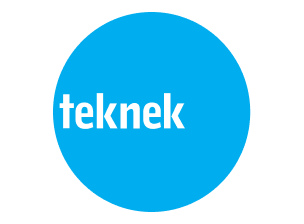 Products
The first DCR hand roller