Lean & sustainable manufacturing in Scotland
Our processes operate to International Quality Standards and we conduct the widest range of tests so you can have total confidence that our premium products lead the field and are made to last.
Premium quality products
Low waste production processes
Industry leading performance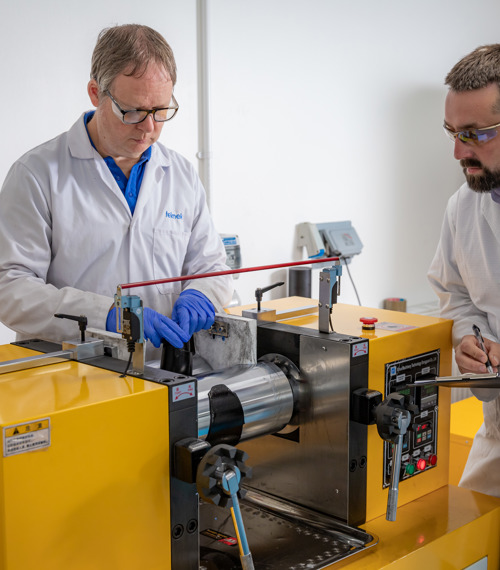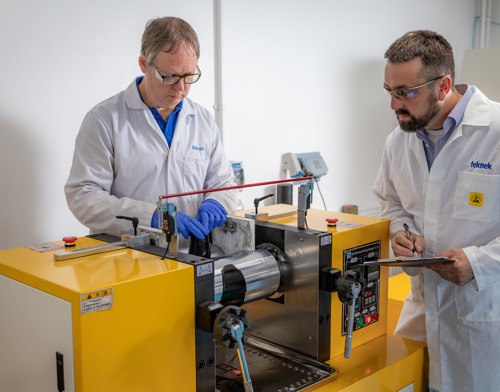 Dedicated R&D Laboratories
Teknek invented the idea of zero contamination in manufacturing. That made us pioneers right from the start.
To stay that way, we have never stopped investing in our technology, our people and our facilities.
At our Glasgow based HQ we boast extensive R&D facilities including dry and wet laboratories and a dedicated elastomer compounding room.
Made in Scotland - UK
Lean manufacturing excellence is at the heart of our global success. We've invested over $1,000,000 into our production plant, $500,000 into our in-house laboratory and another $300,000 into tooling.
We back up this commitment to hardware with unique, data-driven lean manufacturing processes and operator friendly cell structures..
Consistent, guaranteed performance is our aim. That has been recognised with the ISO 9000:2015 quality-management award. We also meticulously inspect everything from our elastomer rollers to our regular deliveries of parts and materials.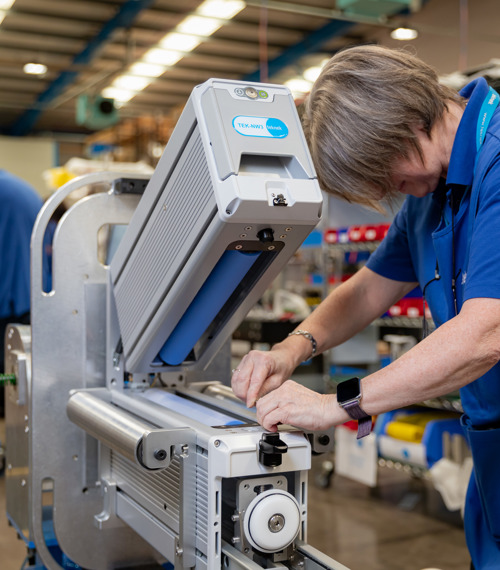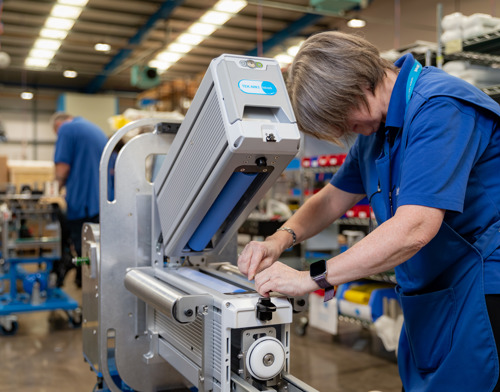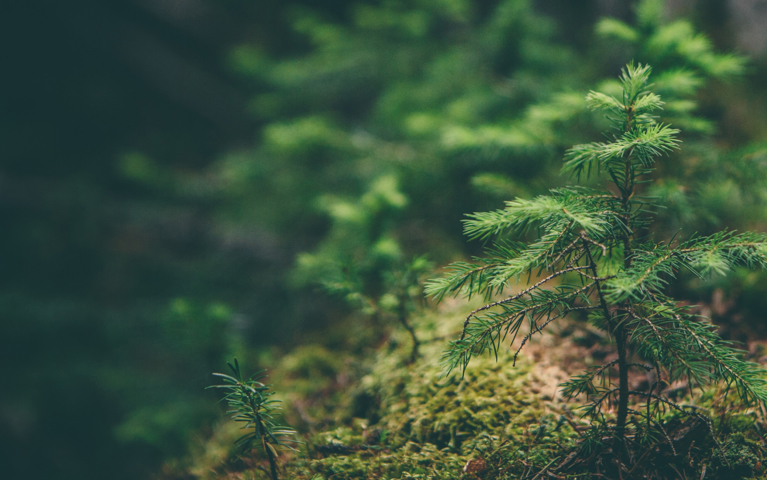 Since 2019 we manufacture under the
OECDs Sustainable Manufacturing Framework
Sustainability