To help customers achieve zero defect, resource efficient and smart manufacturing operations with innovative cleaning technology that solves complex contamination and process challenges.
Knowledge
Deep experience and constant learning is in our DNA.
We understand the Science of Cleaning and have over 35 years' experience gained at the cutting edge of contamination removal. In that time, we have worked with many industries around the world. This gives us an unrivalled breadth of knowledge that we never stop adding to.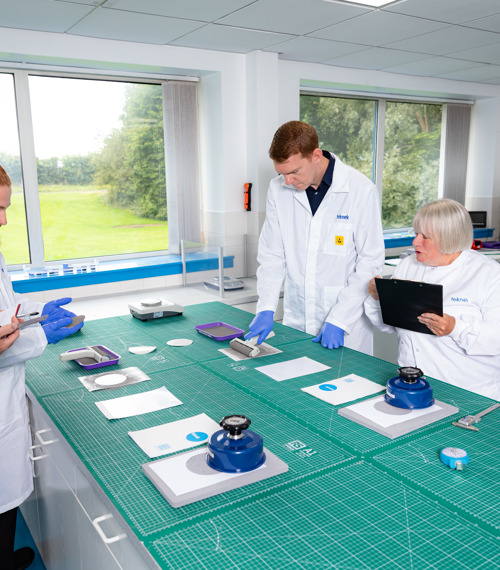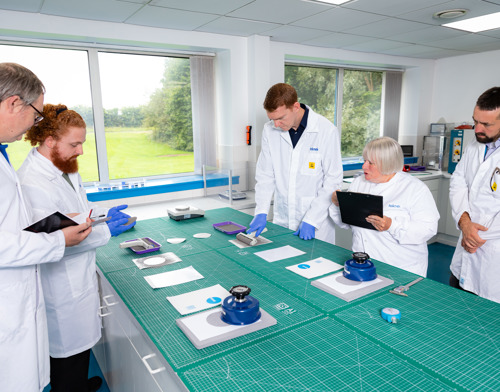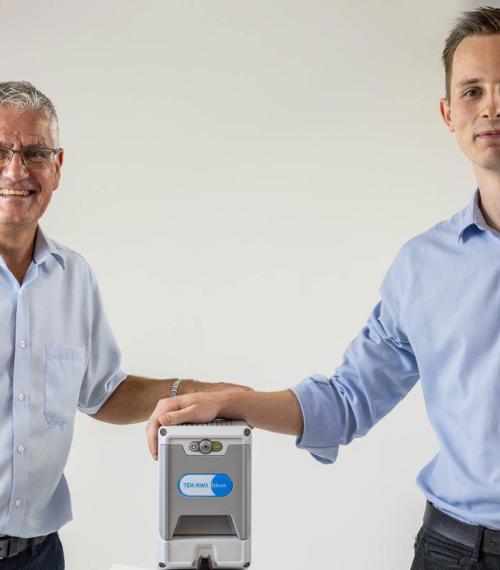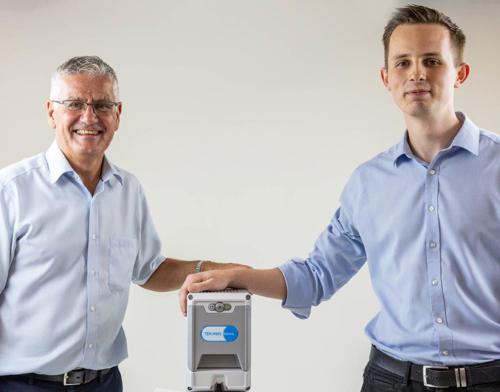 Innovation
Learning and development are essential to growth. We've led the market from our formation over 35 years ago by investing in our own Research and Development, working closely with our customers and participating in International Research Programs.
At our Glasgow headquarters, young engineers, scientists and technologists work together with product managers to find new ways to improve customers' processes.
We extend our innovative approach beyond product development to all parts of the business. For example, adopting the latest thinking in production methods ensures we deliver products quickly and to the highest quality.
Value
Our products are innovative, useful for a wide range of applications, and fair value. We remain technology leaders and our customers are more than happy to believe in and invest in our track record of solving challenging contamination problems. We save them time. We save them money. And we save them headaches, by ensuring that their processes remain efficient, and safe.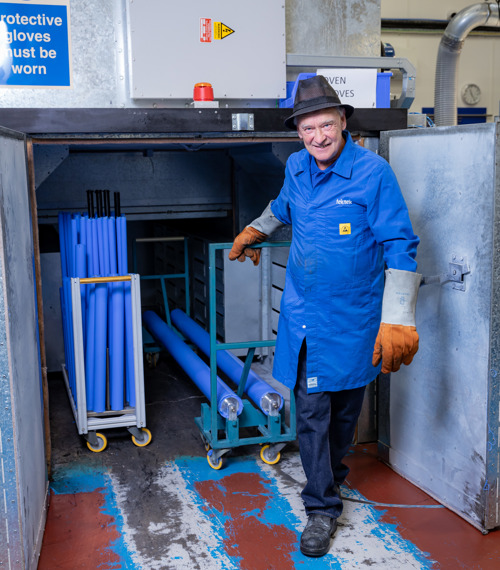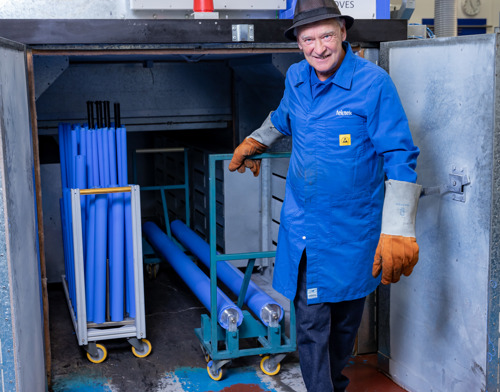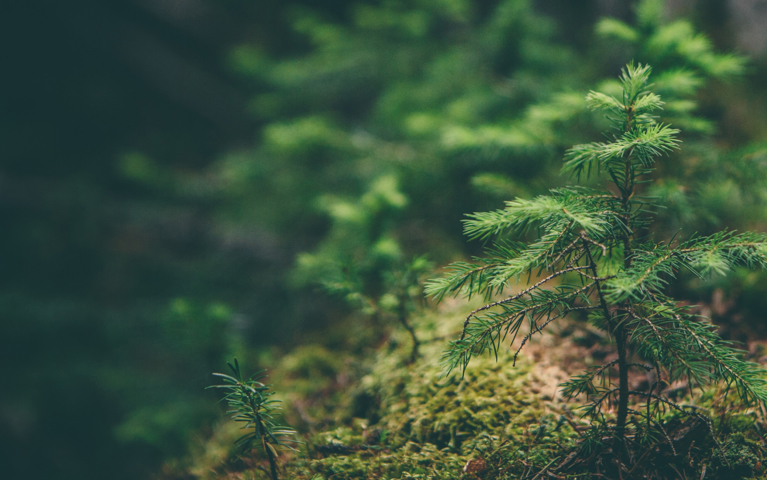 We manufacture under the OECDs Sustainable Manufacturing Framework
Committed to Sustainable Manufacturing since 2019
Sustainability