Breakdown Assistance
If you are currently experiencing a breakdown situation; please send us the serial number of your machine, a short explanation of the issue and any digital pictures available via the contact form below.
Alternatively you can contact us via telephone or email: 
Please have your machine serial number ready .
Contact Technical Services
Service & Maintenance Support
Every contact cleaning machine requires regular preventative maintenance. This will reduce the risk of breakdowns and ensure that the machine continues to operate at maximum efficiency, protecting your process and quality.
Teknek offer a range of customisable service contracts and maintenance visit options tailored to individual customer requirements. Rates vary depending on Continent and Zone.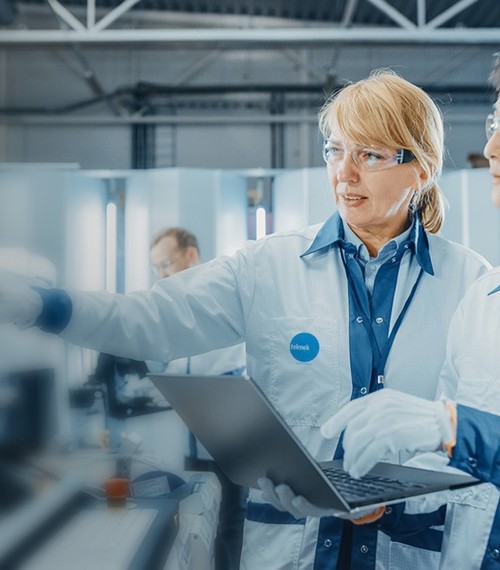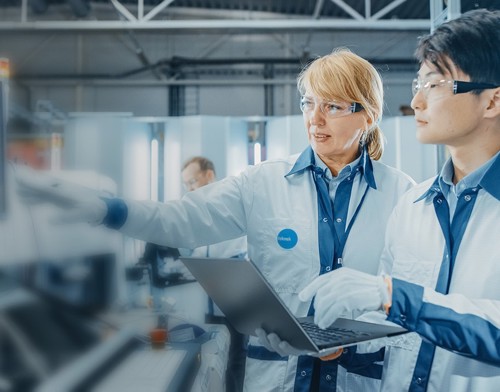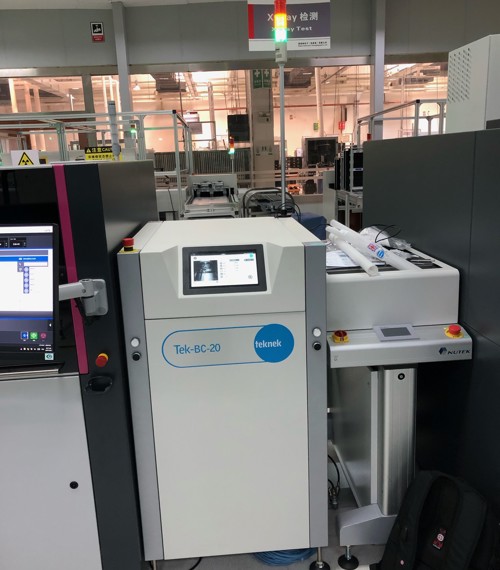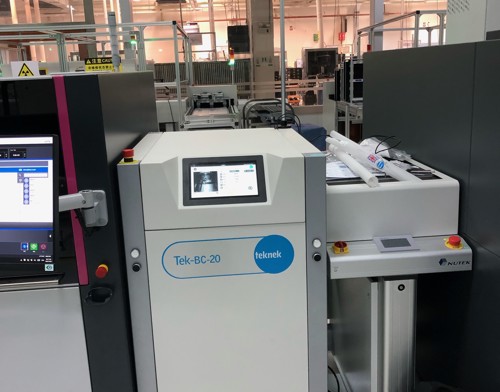 Operator & Maintenance Training
Teknek can provide training for in house maintenance staff to allow them to regularly monitor and service your clean machine.
We also provide training for production operators, to help them to use the machine for peak performance and know when to refresh adhesive and cleaning rollers.
All training includes full documentation and a back up service for ongoing support throughout the year. Rates vary depending on Continent and Zone, please contact us for a customised quote.