Key Customer Benefits
We help customers save time, money, hard earned reputation, resources and - in some instances - lives with advanced Contact Cleaning Technology that...
Increases yields
Improves quality
Reduces risks of faults
Improves performance
Avoids unnecessary waste
Maximises scarce resources
Solutions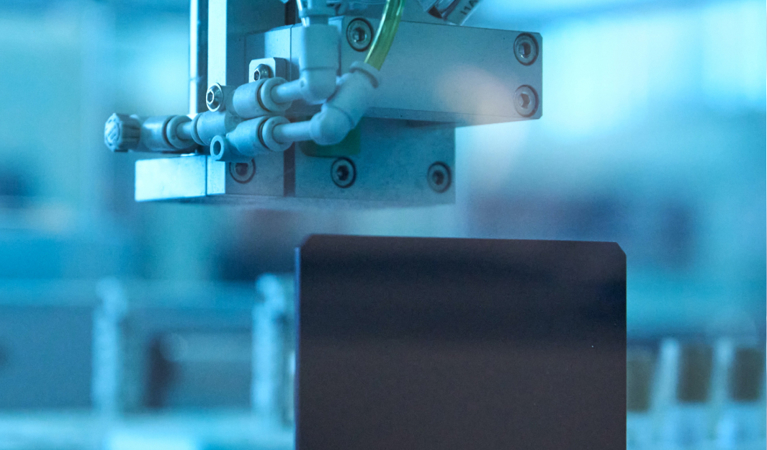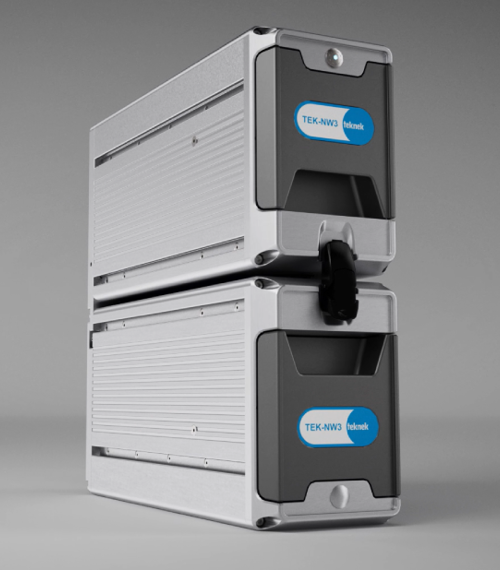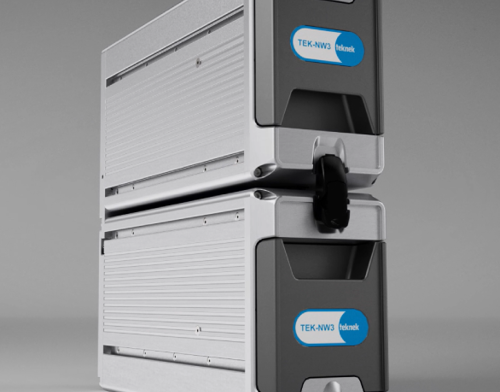 NEW: Tek-NW3, the world's best ever web cleaner!
Designed for operators looking to achieve highly profitable, defect-free production in even the most challenging print applications, the Tek-NW3 combines industry leading performance with lowest maintenance requirements and significantly improved environmental credentials.

The world's first web cleaning machine made under the OECDs Sustainable Manufacturing Framework, the Tek-NW3 is designed to perform, engineered for flexibility and easy customisation and is built to last.

With sustainability principles at its core, the Tek-NW3 is made from 70% aluminium, the world's most recyclable material and delivers unrivalled Teknek cleaning performance in a fully integrated, robust and reliable contamination removal solution that is good for people and the planet.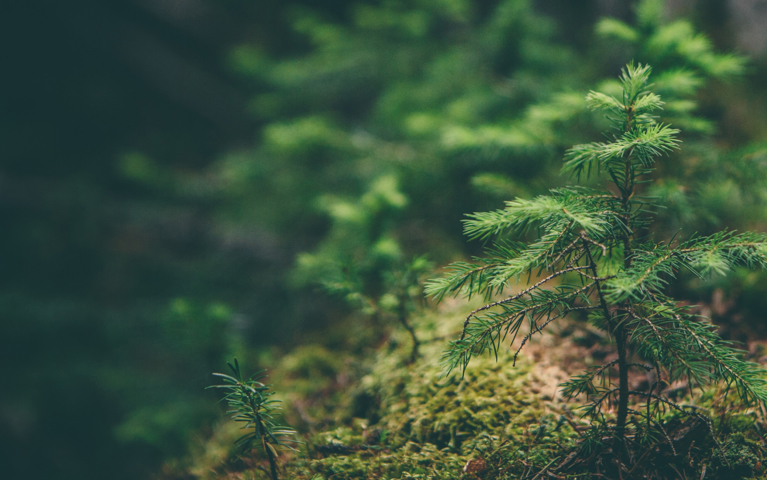 Designed for the planet
We adopted the OECDs sustainable manufacturing framework.
Sustainability
Teknek Academy
Register your interest for our Teknek Academy
Register