We manufacture under the OECDs Sustainable Manufacturing Framework
Having been at the forefront of waste reduction in advanced manufacturing for over 35 years and an early adopter of Lean Manufacturing Teknek was already a 'low intensity producer', when we adopted the OECD sustainable manufacturing framework in 2019.
Our journey started working with suppliers to eliminate single use packaging, and within the main factory to reduce waste, improve waste segregation and to facilitate increased recycling. We ensured that our energy is from 100% renewable sources and in 2020 we adopted an Earth Aware – Human Centric design approach. This innovative approach has resulted in new versions of long standing products which are more sustainable.
The new products use materials which last longer and can be easily recycled. Adopting this new approach has resulted in no compromise in performance nor any cost disadvantage, in fact the opposite, the new products work better and in some cases cost less.
The new thinking has also resulted in a range of advanced technologies for which the company has applied for patent protection. These new technologies will allow us to create novel products which use far less materials, less energy and which create less waste. They will also allow Teknek to grow sustainably, and continue to make its class leading products in the UK.
It's a salutary lesson that doing the right thing for the planet is also good for business.
ITW's Sustainability Strategy
Consistent with our core values and decentralized, entrepreneurial culture, our sustainability strategy represents ITW's commitment, which  is operationalized at the division level.
Our sustainability strategy is built  around four key elements: Our Governance & Ethics, Our Environment, Our People and Our Communities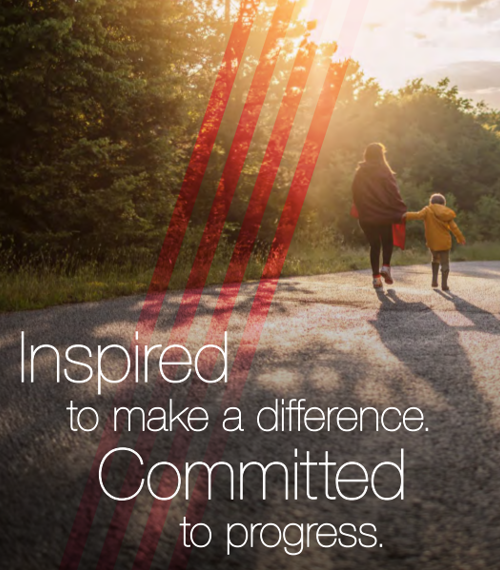 Our Commitment
Eliminate or reduce non sustainable materials
Increase useful product life
Implement low waste production processes
Use abundant and easily recyclable materials
Design for Manufacture, Assembly & Sustainability
Challenge established norms and innovate
With ambition, imagination and determination products can become more sustainable whilst increasing competitiveness and cost-effectiveness.