Low Static Cleaning -Tek-BC-20
Static events are not only not well understood, but they are also unseen. Many rely on measuring the residual charge on a panel or board after it exist the process, for example as it leaves the cleaner. However, this does not represent the environment within the machine as most equipment makers fit an ionizing bar on the exit. So, whilst the residual charge at the external measuring point may well be 100 volts or lower, at the point whereby the cleaning roller touches the panel/board the local charge may well be greater than 20,000 volts. Any damage, particularly EOS damage, will not be detected until the product fails in the field, these particularly problematic failures are referred to as latent defects.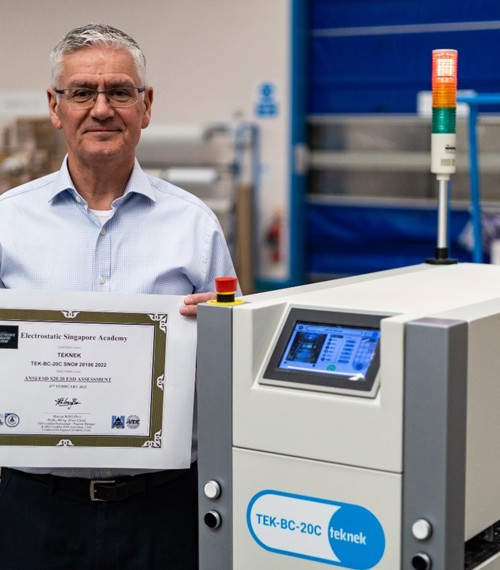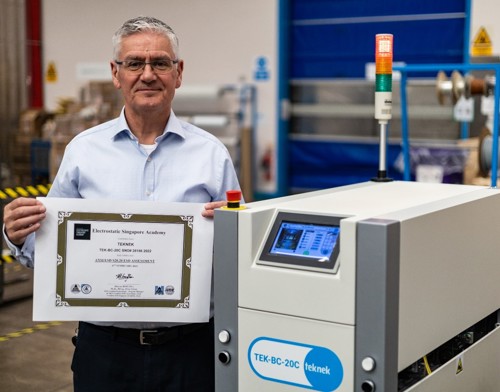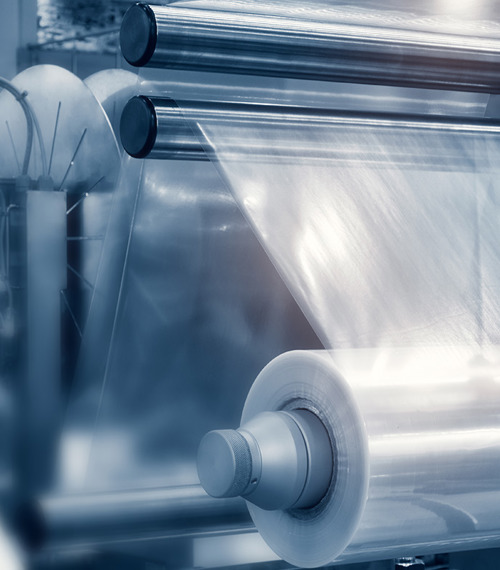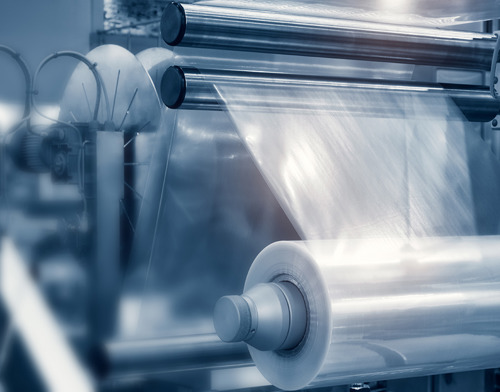 Cleaning Thin Materials
As key industries such as Electronics strive to make products smaller whilst at the same time use less materials, the base materials used become ever thinner.
For example one of the key base materials used in the PCB industry are laminates. An emerging trend is the use of RCC (Resin Coated Copper). These materials are being increasingly used for smart phone circuit boards, and present challenges for particle removal.
These materials are thin, often less than 30µm and have high gloss surfaces making them challenging for traditional non contact cleaning equipment.
Preventing false detects by automatic inspection systems
The development of highly sophisticated automatic inspection systems has helped many sectors to improve quality and increase output.
However, their high sensitivity can sometimes lead to unwanted process disruption due to false alerts. These alerts are often triggered by contamination.
Deployment of a contact cleaning system can help reduce false detects and improve both quality and productivity.