SLn/SLMax Web Cleaning Machines
Get the most out of your website production with the compact and basic SLn/SLMax web cleaning machines from Teknek. With single and double side options, you can improve structure in applications like label printing, holographic foils, printed electronics, laminating, coating and more.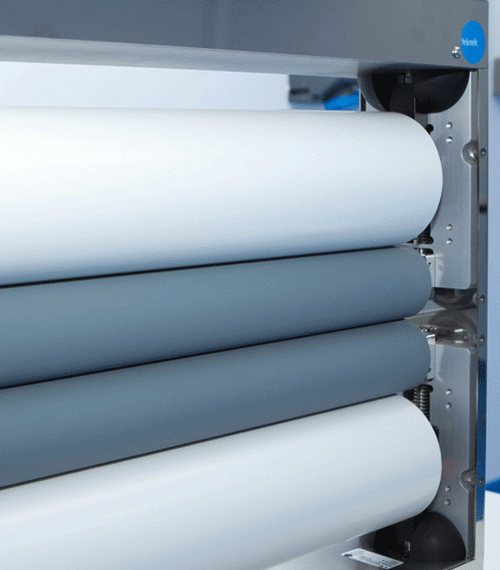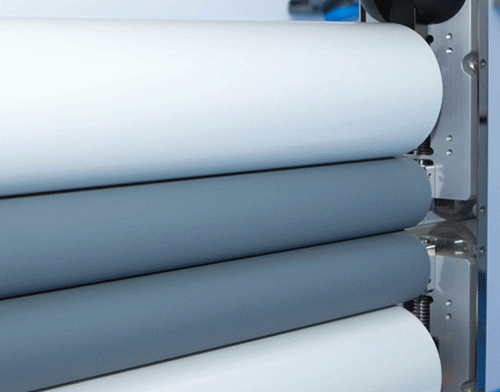 Teknek Slim Line Cleaner Range
SL and SLmax have been developed to provide a simple delivery system for the "Teknek Cleaning Cores". Suitable for slow speeds and able to be installed in small space's, the SL range allows Teknek contact cleaning to be installed on many more applications e.g. digital printers, bagging machines, medical packaging machines, cleaning laminating or calendar rollers.
Without the "core" it's only a conveyor
The Teknek SLn & SLMax web cleaning machines are the highest performance and lowest rolling resistance for website production. Easy to install in small areas with no operator or training required, these machines provide reduced downtime and their cleaning core will not transfer anything to film.