Low Static Cleaning for Improved Safety & Reliability
Using a "low static" cleaning system as part of a company-wide static control program not only increases yields through reduction of catastrophic ESD events but can help to reduce in-field failures caused by EOS and thus improve safety. This is especially important in high-criticality sectors including automotive and defence.
The Tek-BC-20 is the only board cleaner with third party certification to ANSI ESD s20.20.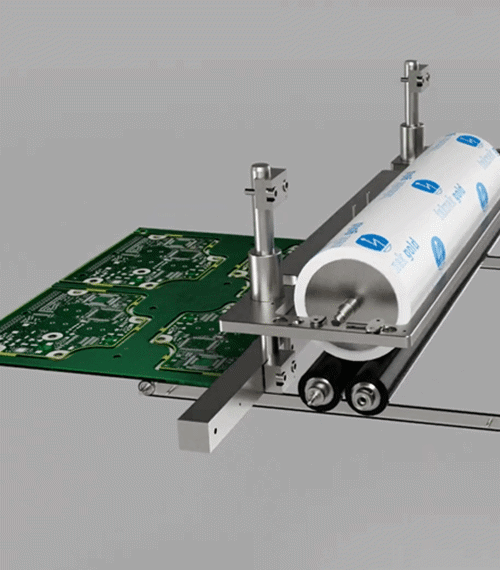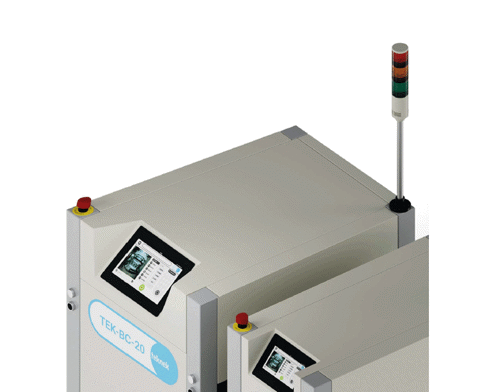 Choose a Cleaning System with Precision Touch to prevent damage from strain
When it comes to contact cleaning systems, the amount of force applied and resulting strain on the materials to be cleaned is a crucial factor to consider. By using a system with  "precision touch" that makes safe contact with your boards whilst using the least amount of force possible, you prevent the risk of damage to critical components. This will provide best yields and ensure your equipment is working at its best. 
Teknek's cleaning machines have truly revolutionized our production process. We can confidently say that the level of cleanliness they achieve is simply unmatched in the industry.