GAR Adhesive Rolls - Superior Cleaning Performance
Introducing GAR adhesive rolls from Teknek. Our proprietary formula has been independently tested to deliver superior cleaning performance. Get the best results with all Teknek and other cleaning rollers with our exclusive adhesive core technology. 
Benefits
No Adhesive Transfer
A unique adhesive system combined with a proprietary base material guarantees no cohesive or adhesive failure.  No adhesive transfer is confirmed by extensive testing.
Static dissipative
Gold Adhesive Roll is a key part of our exclusive Low-Static Cleaning System that complies with the latest industry standards for electrostatic control (ANSI/ESD s20.20 – 2014 and IEC 61340-5-1:2016). 
When used in combination with our new NTcleen and GNTcleen elastomer roller, in a well grounded machine, it provides low static cleaning, reducing failures due to ESD and EOS events.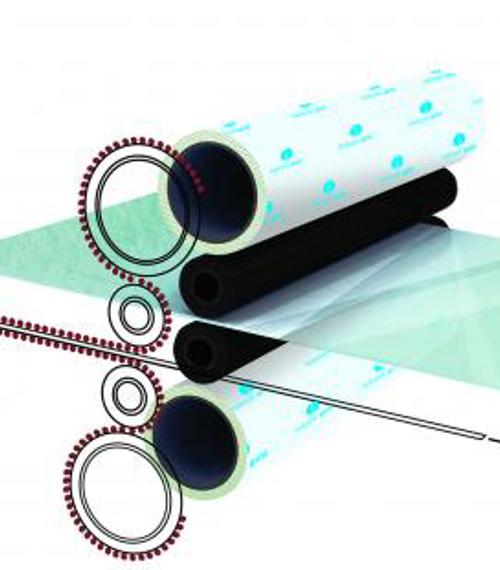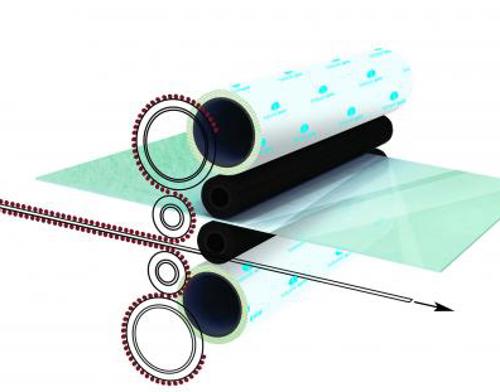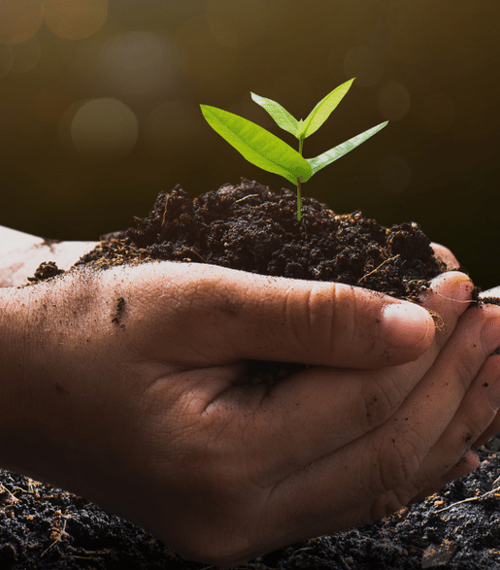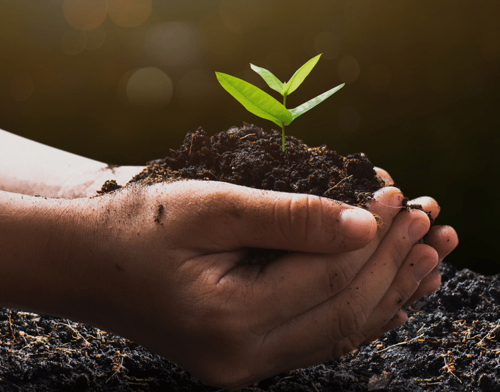 Eco-Friendly
Silicone Free
Due to PE release and 100% water based acrylic adhesive, the Gold Adhesive Roll is conforming Silicone free. 
More Sustainable
Teknek has adopted the OECD Sustainable Manufacturing framework, and its new adhesive roll products are the most sustainable available. 
With a fully sustainable base paper, no silicone, and solvent free adhesive system, GAR sets new standards.  
 
Commitment to Quality
All our adhesive rolls are made and designed by Teknek in the UK to guarantee the best cleaning performance. Independent testing using the most widely recognised FINAT standards.