Adhesive Rolls Eco Film (AREF) - Superior Cleaning Performance
Introducing the Adhesive Rolls Eco Film (AREF) from Teknek. Our superior cleaning performance adhesive has been independently tested and proven to have greater contamination holding capacity compared to other adhesives, thanks to its proprietary formula which also protects against chemical transfer recontamination. Get more information today!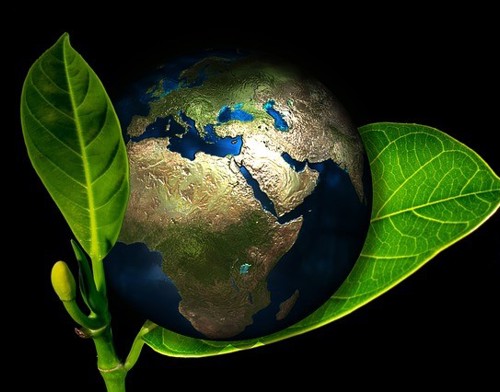 Eco - Friendly
Silicone Free
As a key part of our Silicone Free Contact Cleaning System, the Eco Film Adhesive has been tested by several independent laboratories, all assessing the product to be silicone-free which makes it the adhesive of choice for contact cleaning in silicon-free manufacturing.
More sustainable
In our constant commitment to waste reduction, our Eco Film Adhesive has been manufactured to be Oxo-Biodegradable and in compliance with the "Standard Guide for Plastics that Degrade in the Environment by a Combination of Oxidation and Biodegradation" - ASTM D6954-04. Moreover, its chemistry has been formulated specifically for contact cleaning using no solvents or additives that can migrate from it ensuring no chemical leach.
Commitment to Quality
All our adhesive rolls are made and designed by Teknek in the UK to guarantee the best cleaning performance and they are tested against the most recognised standards for adhesives today, the FINAT standards. In addition, our ISO 9000:2015-certified in-house manufacturing process allows a high level of control that includes critical measurements to ensure quality, reproducibility, and the traceability of each adhesive roll.