Teknek launches next generation dissipative Contact Cleaning Roller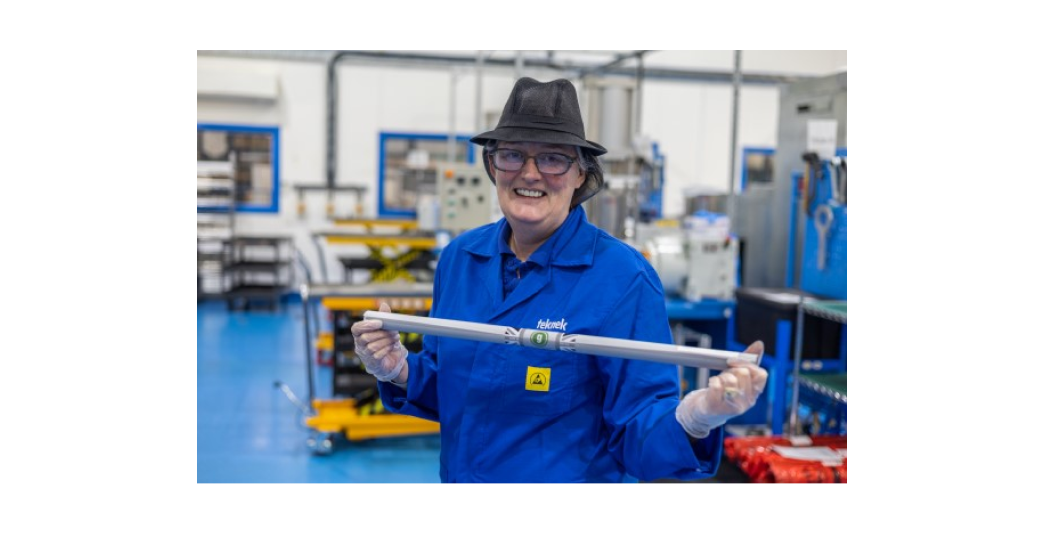 Grey New Technology
Our new dissipative "gntcleen" elastomer roller delivers effective static exposure prevention alongside industry leading cleaning performance as part of its ANSI /ESD compliant low static cleaning systems.
Pioneers of contamination removal and inventors of contact cleaning technology, Glasgow headquartered Teknek today announced the release of its new, dissipative cleaning roller "gntcleen".
GNT stands for "Grey New Technology". The anthracite grey roller has been specifically designed to address new quality challenges in advanced electronics production combining low static properties with Teknek's trusted and industry leading cleaning performance. 
Originally focused on yield improvements, today's cleaning efforts are increasingly driven by customer demands for eliminating latent defects and to reduce the risk of "in-field" failures. For high-end PCB and SMT manufacturers, especially in safety critical applications including automotive, medical and defense sectors, this means that contamination removal alone is no longer enough. Static is increasingly recognised as a "secondary contaminant" and reliable and effective static control is an important area of concern.
Teknek's new gntcleen elastomer compound is static dissipative and will not only remove particles at sub-micron level from high-end production processes but also help protect high-value components such as PCB's from unintentional and potentially fatal static exposure.