Introducing Tek-NW3 - The world's first "sustainable" Web Cleaning Machine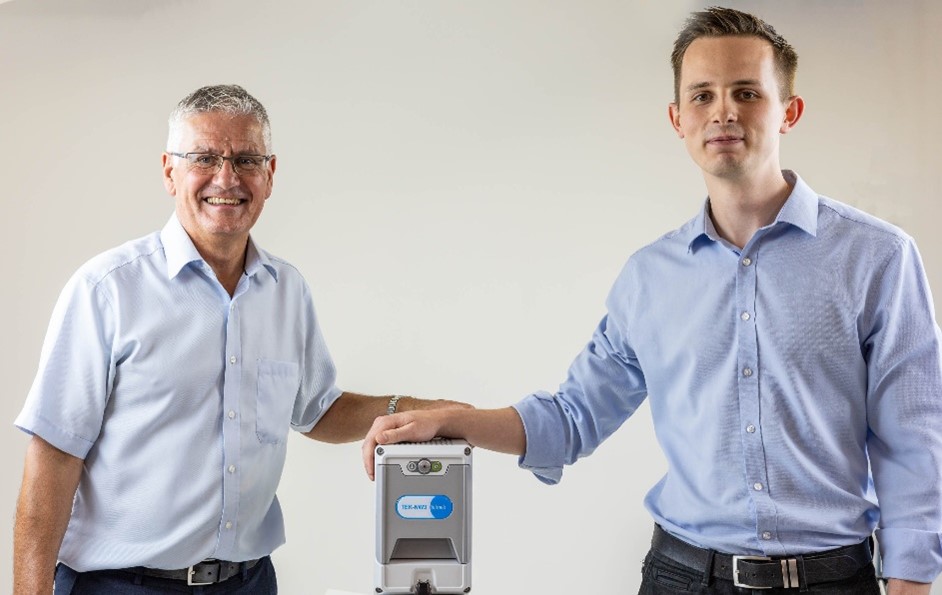 Introducing Tek-NW3 - The world's first "sustainable" Web Cleaning Machine
Meet the Tek-NW3, Teknek's latest web cleaning machine:
A new, high-performance web cleaner with sustainability principles at its core, this innovative product will be officially launched at Labelexpo 23 taking place in Brussels later this year.
Another first in web cleaning, the Tek-NW3 is the first "sustainability-led" product Teknek is bringing to market since adopting the OECDs sustainable manufacturing framework in 2019. 
It is also the first designed and manufactured based on DFMAS criteria (design for manufacturing, assembly, and sustainability) and is a shining example of how sustainable product design delivers for the business and the planet.
\Matt Forster, who joined Teknek straight after university re-locating from London to Glasgow, was part of the product design team led by Technical Director Matt Benning. Asked what motivated him to make the move up north Matt Forster explains that "Creating products that help avoid waste rather than designing toys that are likely to end up in landfill was very important to me".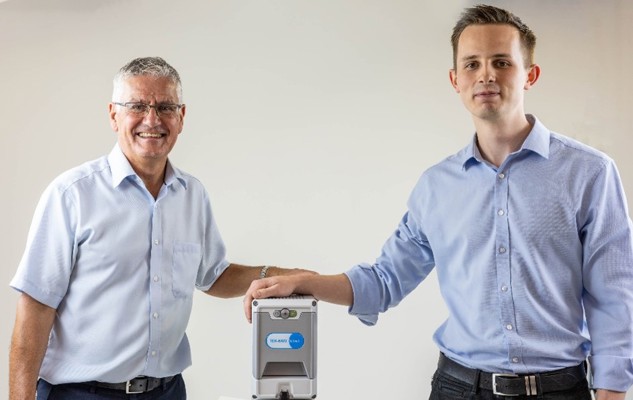 A completely new platform, the NW3 has some impressive statistics: The existing Teknek web cleaning products have typically 35% recyclable parts, whilst NW3 has close to 90% recyclable parts and is made from 85% Aluminium, one of the most widely recyclable materials available globally.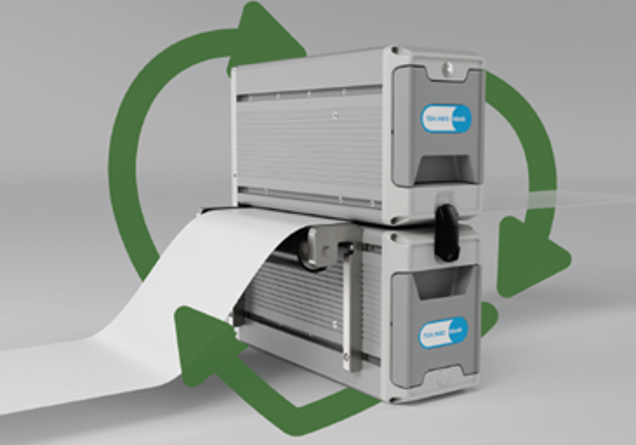 And, in an era of escalating costs, it launches at a price that is on average 5% less than that of the existing products. 
Teknek Managing Director Stephen Mitchell comments "Whilst many may feel uncomfortable, or perhaps anxious about how their business will adapt in this 'new world', many can take hope from what Teknek has achieved. With ambition, imagination and determination products can become more sustainable whilst increasing competitiveness and cost-effectiveness. Pivoting to sustainability need not take long. The NW3 project started in January 23, full production commences in October 2023, a 10-month program including tooling. A win for the business, people and the planet."