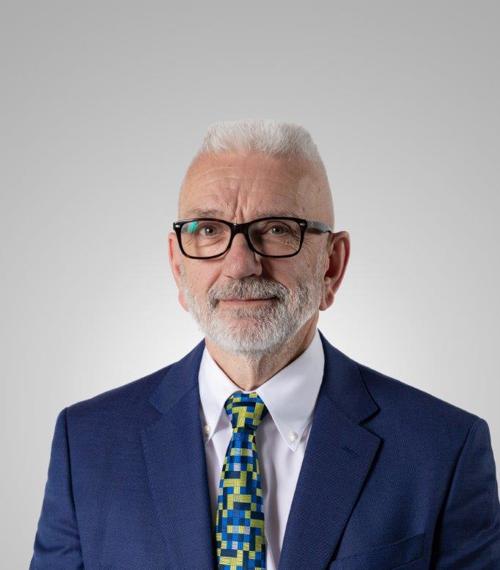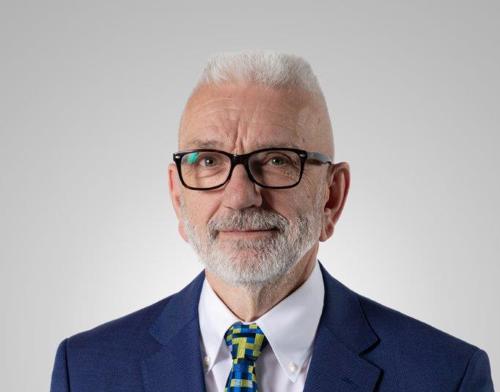 Stephen Mitchell
Holding an MBA and an honours degree in Physics and Chemistry alongside his professional achievements, Stephen has been instrumental in defining Teknek's vision and direction since being appointed as Managing Director at Teknek in 2006. 
A firm believer in best practice and cutting edge technology, he leads from the fore; ensuring strategic goals are met at the same time as combining innovation and operational excellence.
One of the major milestones in his time at Teknek was the smooth integration in 2011 with Illinois Tool Works, a multi-billion dollar company. Stephen was instrumental in the process.
When asked to share what inspires him as Managing Director at Teknek, his response is telling; " Teknek make products that have an impact, they reduce defects and in doing so make products more affordable and help reduce consumption of materials. Being able to make a difference, as well as work with talented and creative people whilst engaging with the world's best companies, well it does not get much better than that."