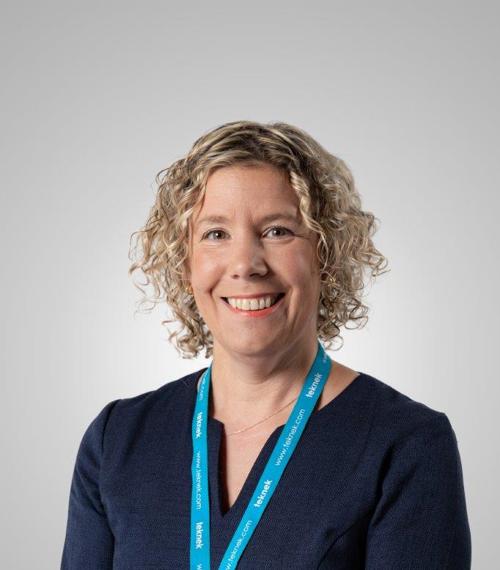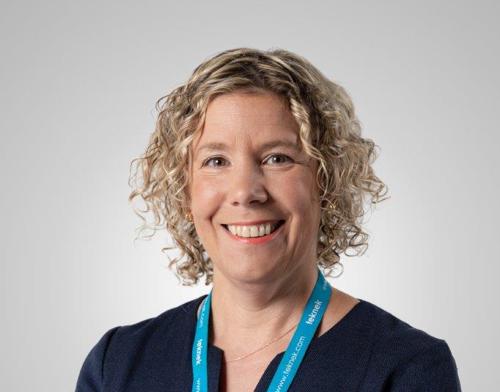 Dr Lore Grohmann
Well educated and a practically led professional, Lore Grohmann brings an innovative and creative mix of analytically informed communications and high impact marketing programs. Lore is a true customer champion with experience in identifying and delivering successful value propositions.
Lore trained as a biologist and holds a PhD in Genetics and Neuroscience from the Technical University in Berlin, an MBA from Bradford School of Management and is a member of the Chartered Institute of Marketing (CIM).
A German national who grew up in West Berlin, she has been living in the UK for the last 22 years. Lore is a passionate horse rider with a love for the outdoors and wild water swimming.