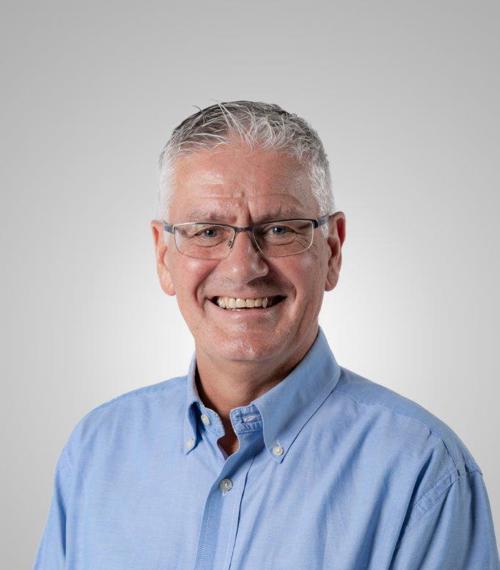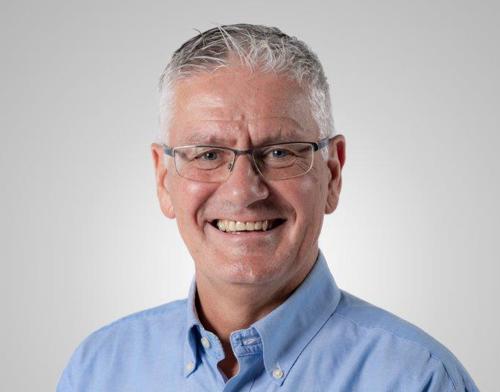 Hunter Paterson
As Senior Product Manager, Hunter works to create, develop and launch new machines and consumables whilst updating legacy products; working across functions to establish Teknek's class leading products for industry.
In his earlier years, he was instrumental in establishing Teknek's Technical Services Worldwide; showing how progressive Teknek was and still is when it comes to their customers and products. Customers are supported with technical information and spare parts for their equipment.
Teknek appreciates that to have the best products, ensuing support and aftersales service are as pivotal to their success as the high performance of their products. Surrounded by industry experts and using today's technology and innovations certainly makes Teknek a dynamic and progressive place to work.