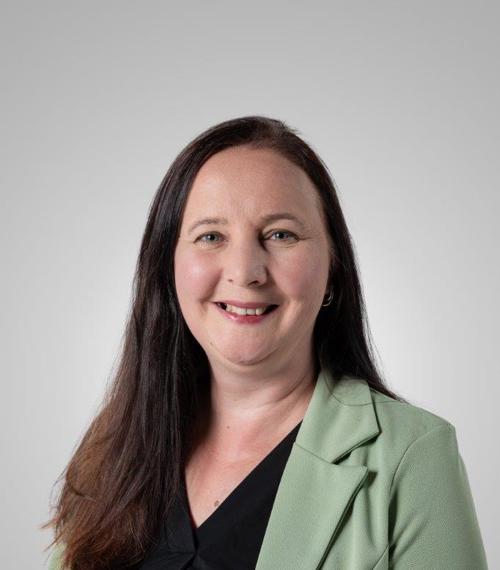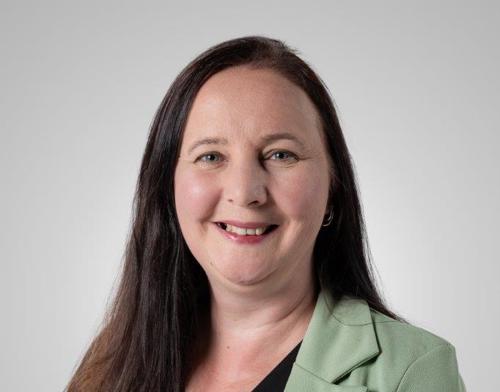 Helen Bell
Helen's career started in the Royal Air Force where she was given the opportunity to travel globally, and co-ordinate international RAF events, moving both colleagues and equipment around the world.  
It was a natural transition when she joined civilian life to work in customer facing roles.
When she is not talking to customers she looks after the Teknek people in her role in HR.  People make Teknek and our loyal employees are the backbone of our business.
When not working Helen still loves to travel and enjoys time with her family and long country walks with her dogs.