Eastern Europe
Technical Sales Manager (German Speaking) – Eastern Europe
Salary: Negotiable
Apply for role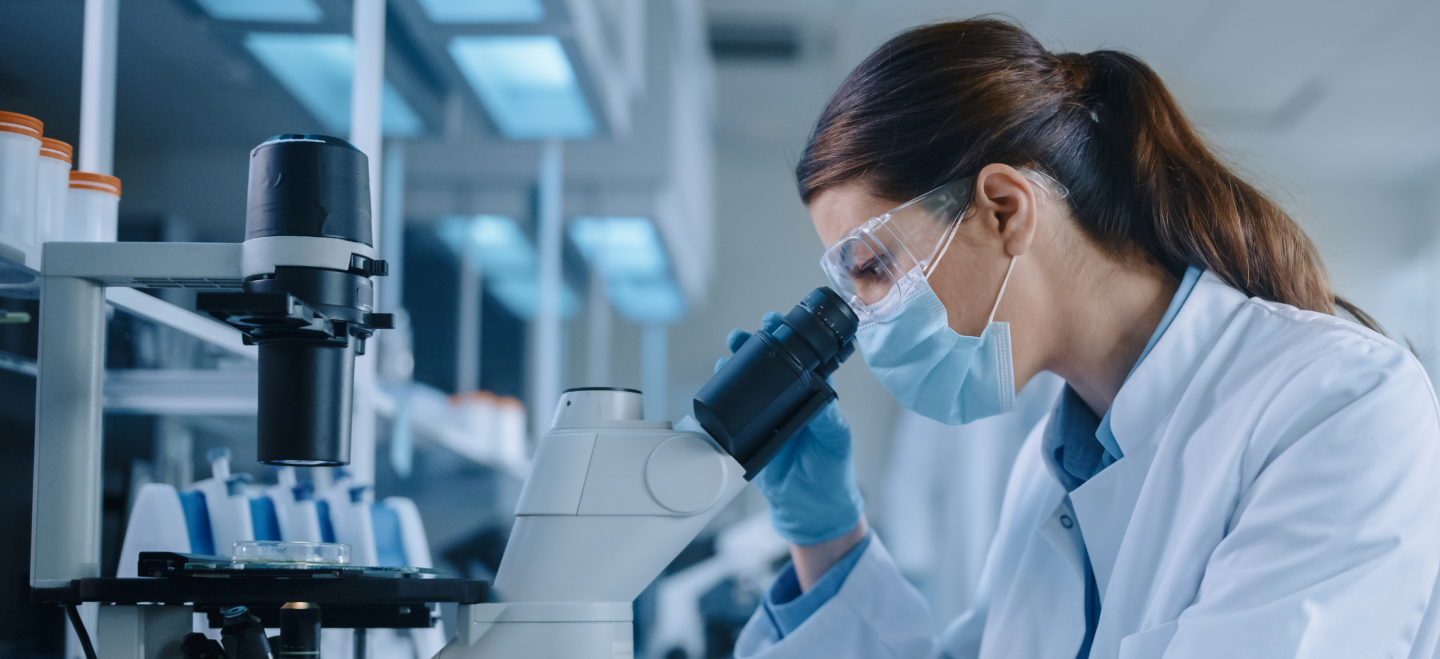 Teknek is a specialist automation provider. Its equipment and associated consumables are used by the world's advanced manufacturing companies to reduce defects. 
From its headquarters close to Glasgow, it designs, develops and produces a wide range of products. It exports around 98% of all output and proudly serves Tier 1 organisations globally, including the smart phone, automotive, display, coating, medical and automotive industries.
After inventing the contact cleaning Technology, the company remains at the forefront of this industry by continuous innovation. In simple terms Teknek products remove contamination in high volume production processes. Its products are the best available. 
After some 30 plus years as a private company Teknek became part of fortune 200 company ITW Inc. Teknek operates with a very high degree of autonomy with many of its original management team. 
The business continues to develop new products, find new markets and new customers.
Teknek are recruiting for a Technical Sales Manager (German Speaking) – Easter Europe territory to join our existing European sales team. This is a new and exciting role, offering the right candidate the opportunity to develop their sales career in an entrepreneurial technology business.
This role will require international travel including visiting customers within your territory, attending exhibitions and occasional trips to our head office in Glasgow.
Key responsibilities
Reporting to the Business Development Manager, you will be responsible for finding and closing new business opportunities. Ultimately increasing the sales and adoption of our technology.
Deliver on your agreed business plan revenue and KPI's
Actively promote newly launched innovative products and services into the marketplace and proactively follow up on the successful implementation of the technology
Know your customers, including their applications, key decision makers and purchasing processes
Develop and nurture new and existing customer and develop a network of business relationships
Engage with customers from different fields on their specific applications.
Use cases and act in a consultative sales environment to professionally and thoughtfully present our unique technology to them.
Manage a team of distributors within your territory, including sales and product training.
Work closely with other departments, Marketing, Product Management, CX (Customer Experience), Technical Service to provide customers with full technical information, marketing and sales support.
Analyse market data on both market and customer trends and report back into the business.
Generate leads and drive sales from promotional activities such as conferences and customer workshops.
Prepare quarterly forecasts and maintain accurate opportunity information in our CRM (MS Dynamics)
Identify new opportunities within existing customers and reactivate lapsed customers
Desirable Qualifications & Experience
Educated to degree level, and/or equivalent experience
Proven background in B2B sales with a track record in achieving sales targets
Proven track record of driving lead acquisition and sales growth in a B2B environment
Experience of working in international sales and understands cross cultural sales techniques 
Valid Passport (essential)
Full driving licence (essential)
Desirable skills
An exceptional sales professional who thrives on securing and closing new business using a consultative sales approach
Thrives on meeting and exceeding sales targets
A natural relationship builder who enjoys travel and understands the needs of their customer
The ability to negotiate and influence decision makers at all levels of the business
Can work independently in the field managing and prioritising their workload
A problem solver, who can identify the key advantages of our technology to an individual customer and counter any objections with expert knowledge of the applications.
The ability to impart complex technical information in an engaging and understandable format
Fluent in speaking and writing English and German
A third European language both spoken and written from Central or Eastern Europe desirable but not essential
A conscientious approach to admin and record keeping

Desirable personal attributes
Ambitious and not afraid to show it
Challenges the status quo
Emotionally robust with ability to overcome setbacks quickly.
Flexibility, open mindedness & willingness to learn new skills & adapt to changing needs.
Self-aware with the ability to motivate others.
In return for your hard work we will offer you
A competitive salary (negotiable DOE)
Performance related pay based on achievement of objectives
Competitive benefits package

To Apply
Please apply using the form below and attach your CV. Applicants are required to provide required information for a relevant background or pre-employment check in relation to their identity, previous employment, education, and criminal records, as in the job specification.
Shortlisted candidates will be invited to interview for an initial assessment of their abilities and aptitudes as required for the role.
Any offer of employment will be conditional on a candidate satisfactorily meeting the required background and/or pre-employment checks which will be subject to ongoing review on appointment. More details are available in the job specification with the application pack available from Helen Bell, HR.