Scotland
Content and Event Marketing Executive
Salary: Starting at £33,000
Apply for role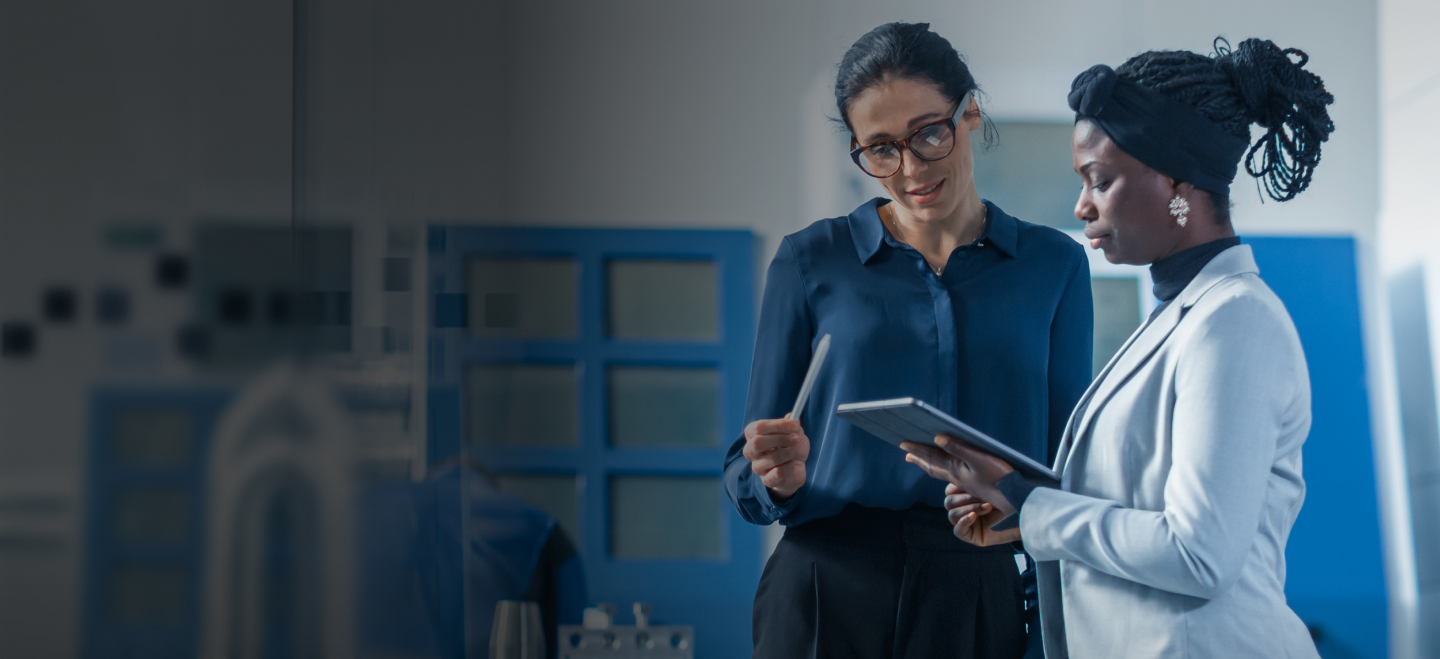 About the role:
This role is an excellent opportunity if you are looking for a varied and hands-on marketing role that will engage both creative and organisational skills in a fast-paced, entrepreneurial business.
The role will involve a variety of marketing activities from writing copy to drafting promotional emails, creating social media posts, video scripts and product demos to organising major events and targeted webinars.
The role is based in our Head Office located next to Glasgow Airport and will report to the Marketing Manager. This is a new position that will work closely with other in-house teams and external agencies.
Your key responsibilities:
Planning and organising integrated marketing campaigns designed to drive lead generation and customer retention.
Writing and editing compelling creative content for marketing communications activities to drive traffic, engagement and leads.
Organising exhibitions and events, including in-person events, trade shows and online events for international audiences.
Working closely with the external agencies including Website Designers and Video Producers to create the above content (as needed).
Running PPC campaigns across Google AdWords and social media
Administration of customer enquiries and maintenance of CRM system
Regular reporting on the progress of campaigns, content creation and lead generation results.
Supporting the marketing, sales, and management team as and when required.
Required Skills and Qualifications:
3+ years of content creation & copywriting experience.
Demonstrable event and project management experience.
Strong written and verbal English communication.
Excellent organisational skills and attention to detail.
Desired additional skills /experience:
Experience of using email marketing and CRM software is advantageous.
Experience of running PPC campaigns and using Google Analytics would be an advantage.
Proven track record of integrated marketing campaign delivery is advantageous.
Desirable Personal Attributes:
Driven and able to multi-task handling multiple priorities and projects.
Organised, tidy with good time management and attention to detail.
Emotionally robust with ability to overcome setbacks quickly.
Flexibility, open mindedness & willingness to learn & adapt to changing needs.
What we will offer you:
Competitive Salary (starting £33k) – negotiable for the right candidate, plus a range of attractive benefits.
An opportunity to operate in a hands-on marketing role within an entrepreneurial engineering business which is one the first to adopt sustainable manufacturing practices.